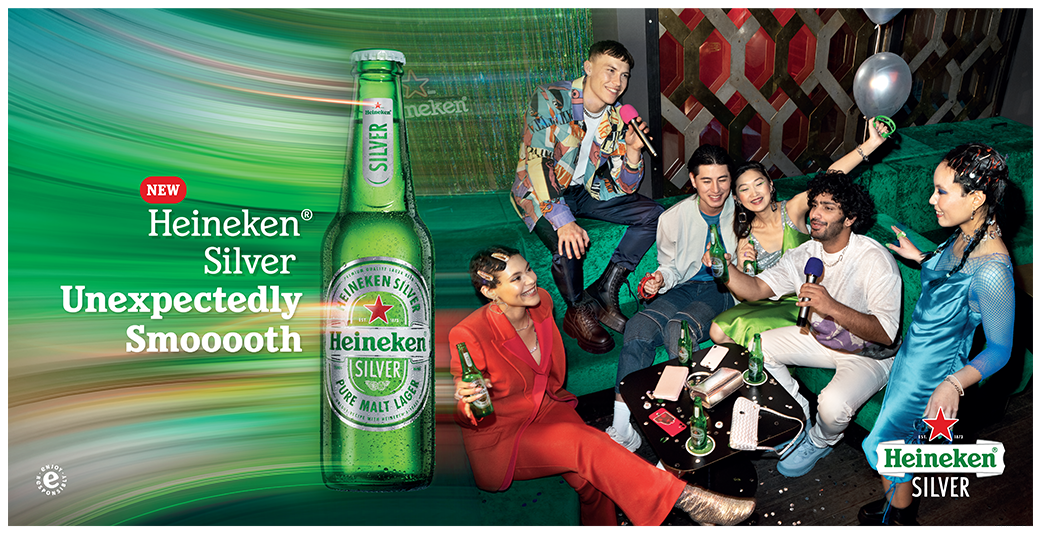 Heineken® has launched its latest brewing innovation, Heineken® Silver, a smooth, easy to drink and accessible tasting beer that provides Filipino drinkers with a premium alternative that is truly designed for today's social gatherings.
Following in the footsteps of the brand's iconic original, Heineken® Silver is brewed by seasoned master brewers using beautifully simple, natural ingredients, including Heineken®'s famous A-yeast and quality pure malt, as well as sustainably sourced barley that supports HEINEKEN's wider commitments to Brew a Better World.
To create the smooth Heineken® Silver taste, a unique brewing process ensures every bottle has the perfect ratio of flavours, resulting in a balanced, less bitter taste.
To introduce Heineken® Silver in the market, HEINEKEN Philippines led by its Country Manager Michael Vainio gathered personalities, key partners, and representatives from the media at The Fifth at Rockwell in Makati City to get first dibs on the brewer's new beer. The main event was hosted by actor and TV personality KC Montero and radio personality Tony Toni, while Mars Miranda—one of Manila's favorite DJs—took care of the after-party.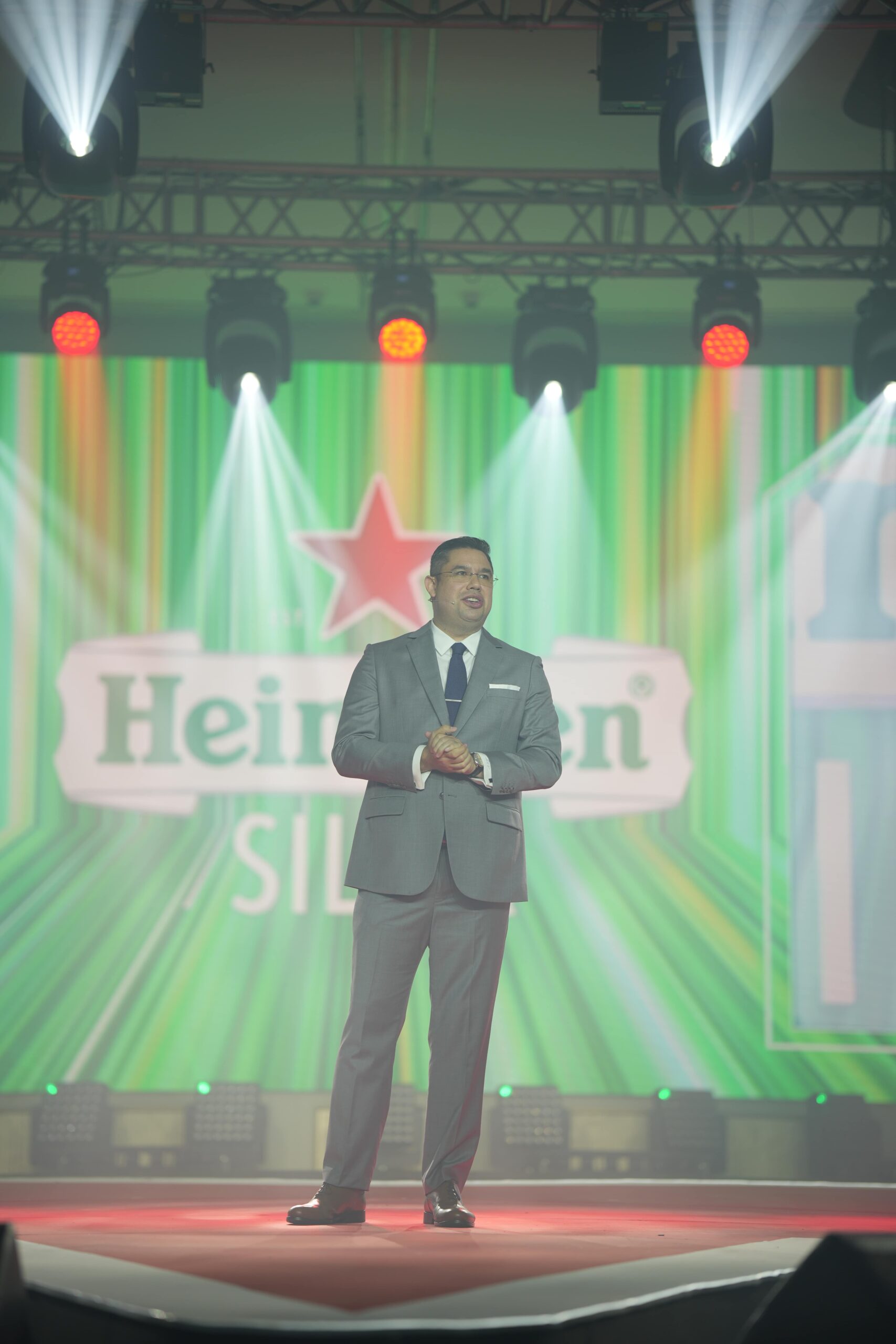 Vainio said, "At Heineken®, we are always looking to bring products to the market that match the needs of our consumers. With the changing drinking culture within the Philippines, we are seeing drinkers wanting a beer that matches the smooth and easy to drink moments, that allow them to enjoy and celebrate time with friends and family. Heineken® Silver has been perfectly designed for these moments, delivering a smooth and easy to drink beer that can be enjoyed in a variety of different settings, where people come together to celebrate real and fun connections together."
Heineken® Silver is available for purchase for 18 years old and up in both on and off-trade retail channels. It comes in 330ml cans and bottles as well as 500ml cans.