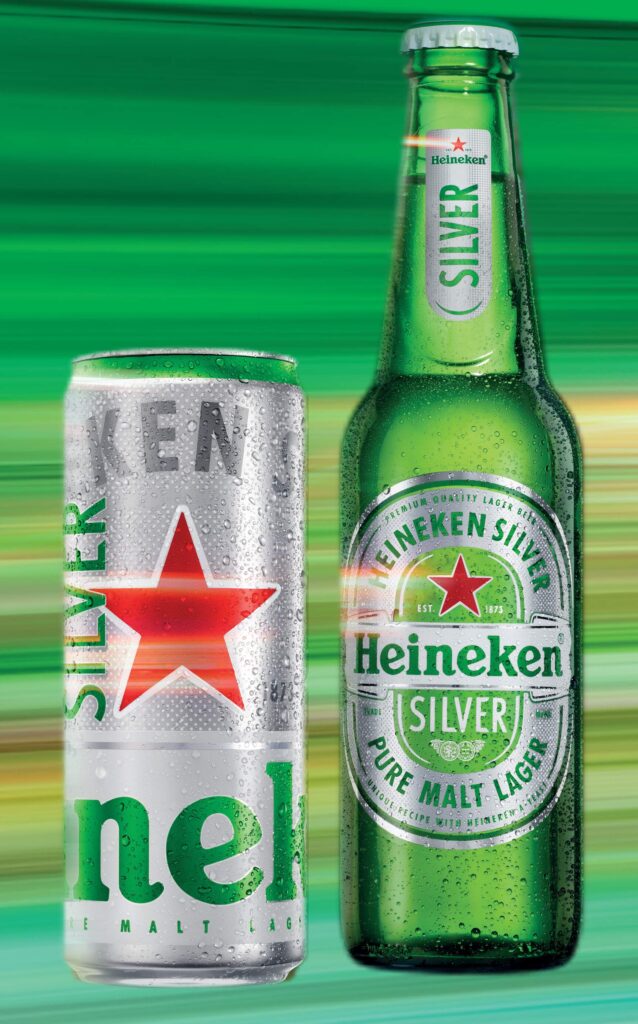 Heineken® has launched its latest brewing innovation, Heineken® Silver, a smooth, easy-to-drink and accessible tasting beer that provides Filipino drinkers with a premium alternative designed for today's social gatherings.
Now available at leading retail outlets and dining and entertainment establishments, Heineken Silver is brewed by seasoned master brewers using beautifully simple, natural ingredients, including Heineken's famous A-yeast and quality pure malt, as well as sustainably sourced barley that supports HEINEKEN's broader commitments to Brew a Better World.
Perfectly designed for the changing drinking culture within the Philippines, Heineken Silver delivers a smooth and easy-to-drink beer that can be enjoyed in various settings, where people gather to celebrate real and fun connections together.
Heineken Silver is available for purchase for 18 years old and up in both on and off-trade retail channels. It comes in 330ml cans and bottles as well as 500ml cans.