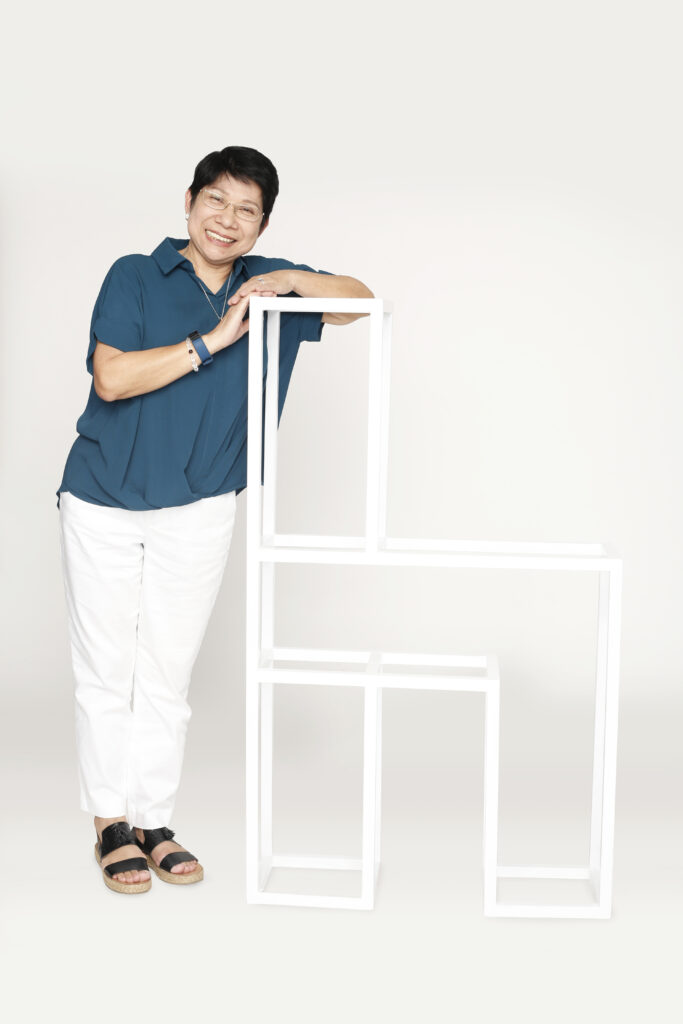 Havas Ortega Group became the first Filipino communications firm to sign the UN Women's Empowerment Principles (WEPs), raising the total number of WEPs signatories to 23 across the country. The company joins more than 4,300 businesses worldwide in taking more visible steps to open opportunities for women in the workplace, marketplace and community, a main goal of UN Women's WeEmpowerAsia programme.
"Havas Ortega believes that gender equality is a prerequisite for a sustainable business. As a company that owes its success to its people, it would be incongruous to aim for business excellence while part of that workforce is hindered by archaic gender norms and workplace harassment," said Jos Ortega, CEO of the Havas Ortega Group.
64% of Havas Ortega employees are female, while 67% of the leadership team are women. At the top is veteran marketer Hermie de Leon, standing alongside Jos Ortega as the Managing Partner. "Signing the WEPs was a natural course for Havas Ortega. We already have equal pay and zero tolerance for gender-based discrimination ingrained in our office culture through our mandatory training on Harassment and Discrimination Prevention, Diversity and Inclusion in the Workplace, and Understanding and Managing Bias. Joining the WEPs is a matter of making ourselves accountable to our stakeholders, colleagues, and the public," according to de Leon.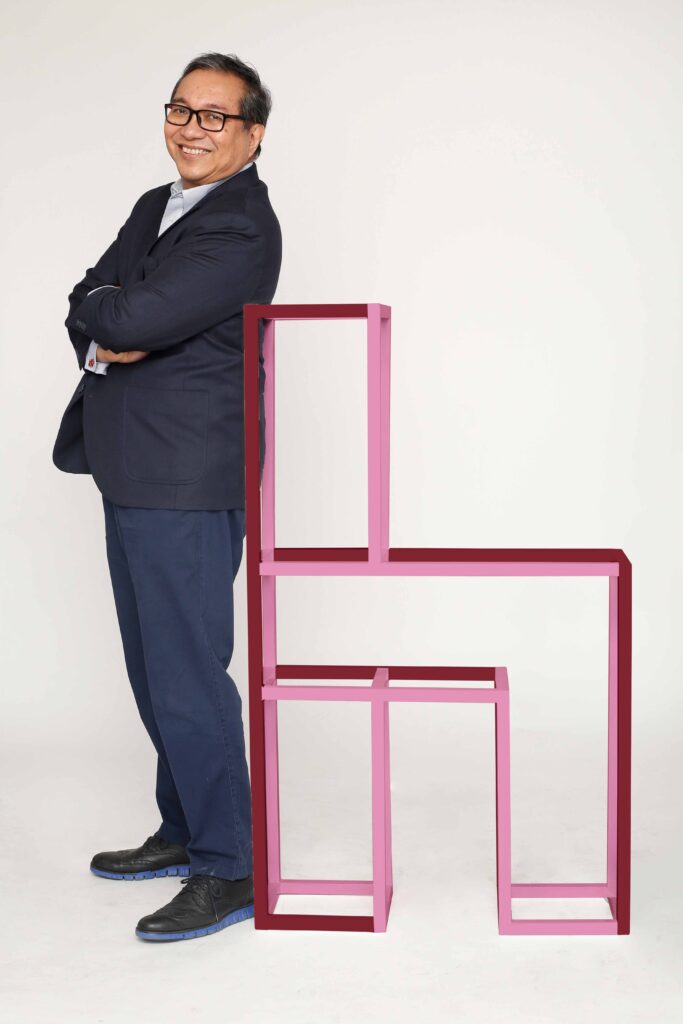 "The private sector's advocacy for sustainability in business must come with the recognition that gender equality is integral to sustainable development," according to Charisse Vilchez, Business Director for Public Relations. "We are making it the agency's mission to incorporate gender equality and sustainable development in our upcoming projects, and we are glad that our clientele is open to this much-needed shift."
Established by UN Global Compact and UN Women, the WEPs help the private sector recognize and perform their role in the promotion of UN Sustainable Development Goal 5: Gender Equality. They were formed so companies can bridge the gender gap with innovation, employment, training and financing for women. WeEmpowerAsia, an EU-funded programme implemented by UN Women, supports women in business, partly by encouraging companies to sign on to the WEPs.
Ma. Rosalyn Mesina, UN Women Philippines Programme Manager, welcomed Havas Ortega's move towards a more concrete plan to advocate for SDG 5 in the communications industry. "Havas worked with us during the first UN Women WEPs Awards last year. We are grateful for their support in advancing women's economic rights in the Philippines," she said.
Watch Havas Ortega's testimonial video here. Companies who want to follow Havas Ortega's lead and sign the WEPs can contact Ms. Mesina through rosalyn.mesina@unwomen.org.