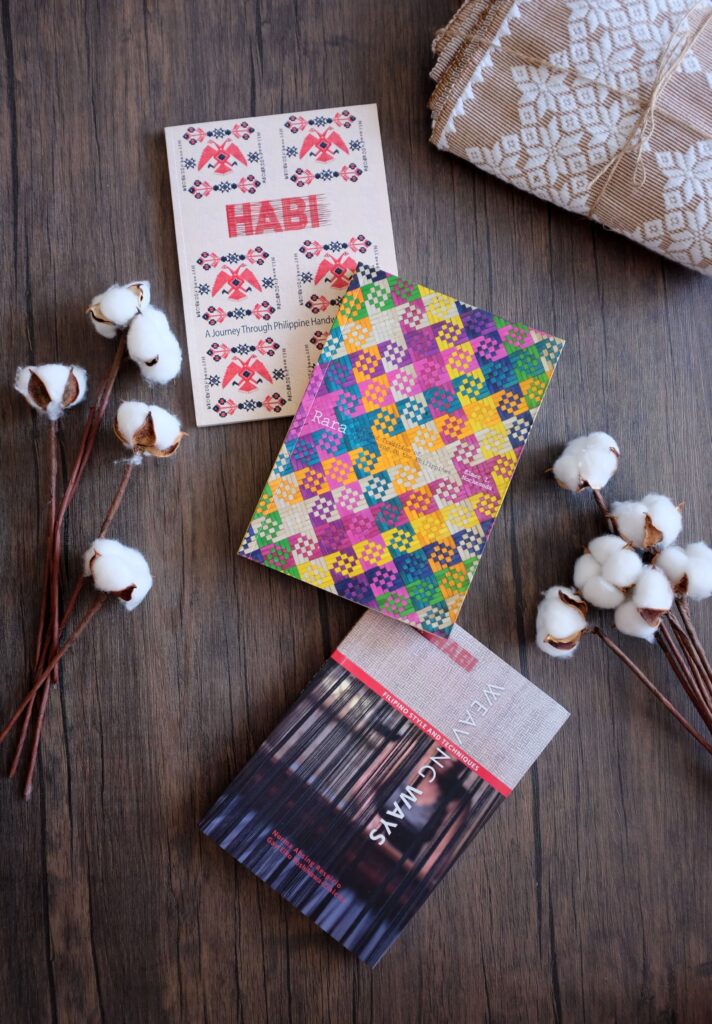 The recently concluded Likhang HABI Kalayaan Online Fair showcased a wonderful selection of hand-woven and handcrafted products that inspired more people to weave local into their fashion, homes, and daily lives.
Carefully curated by HABI: The Philippine Textile Council and presented over at its virtual mall shophabifair.com, the sustainable and ethical fashion and lifestyle goods allowed everyone to inject Filipino creativity and craftsmanship into their spaces and styles, while supporting local brands and businesses.
The offerings came from a roster of over 30 merchants representing various local weaving communities in the Philippines. Some of the brands featured included DANO, founded by journalist and third-generation Marikina shoemaker Dano Tingcungo who creates functional and emotional bespoke shoes, bags, and jewelry out of leather and metal.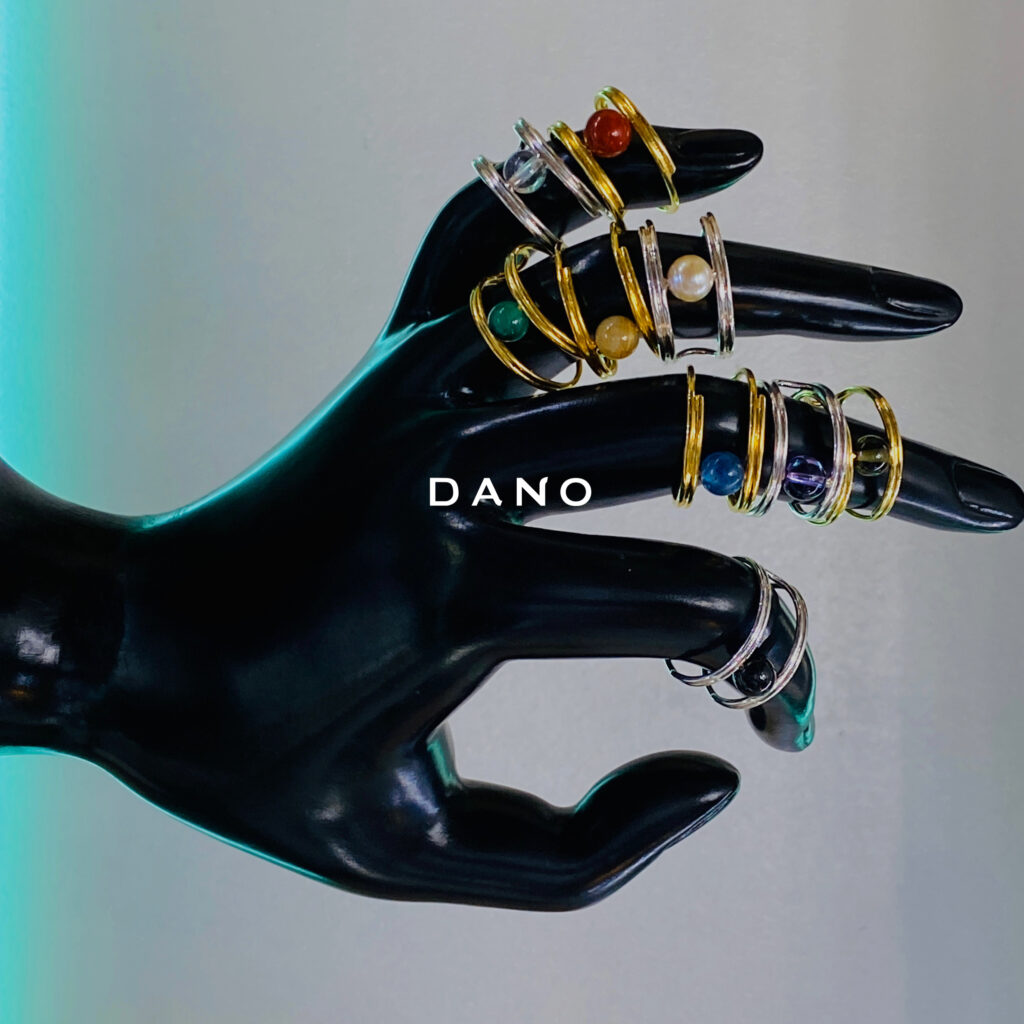 Online fairgoers found one-of-a-kind earrings from Linea Etnika that made the most out of precious trims from Yakan weaves; as well as jackets and polos from WYC WEAR YOUR CULTURE, a brand that interweaves traditional Filipino handwoven fabrics into contemporary designs. The same brand also offered throw pillows to help homeowners refresh their homes with the help of the country's vibrant weaving traditions.
Those wanting to add something more natural to their spaces had the chance to shop for intricate nito products like placemats and multi-tiered serving trays from Iraya-Mangyan Art to elevate any tablescape and handcrafted sculptures and tea sets made by Siegrid Bangyay Pottery, which only makes use of local clay and glaze ingredients from Sagada; while plantitos and plantitas enjoyed choosing chibi dog-inspired plant pots from ENNOBLE  which give a playful touch to their growing plant collection.
Apart from fashion finds, home items, and nature and wellness picks, the online fair also offered pop culture collectibles and contemporary art for the first time, which included ethnic instruments, komiks, and Pinoy icons such as the salakot, sarimanok carabao, kalesa, and chess sets from the Silahis Center in Intramuros, and curated unique and meaningful Father's Day gift ideas. HABI exclusives like its published books and weaves by different communities also took the spotlight during the fair's successful run. HABI exclusives such as its published books HABI: A Journey Through The Philippines Handwoven Textiles, RARA: The Art And Tradition Of Mat Weaving, and Weaving Ways and fabrics woven with HABI Cotton Yarn, also took the spotlight at the online fair and are still available at HABI's virtual mall, www.shophabifair.com.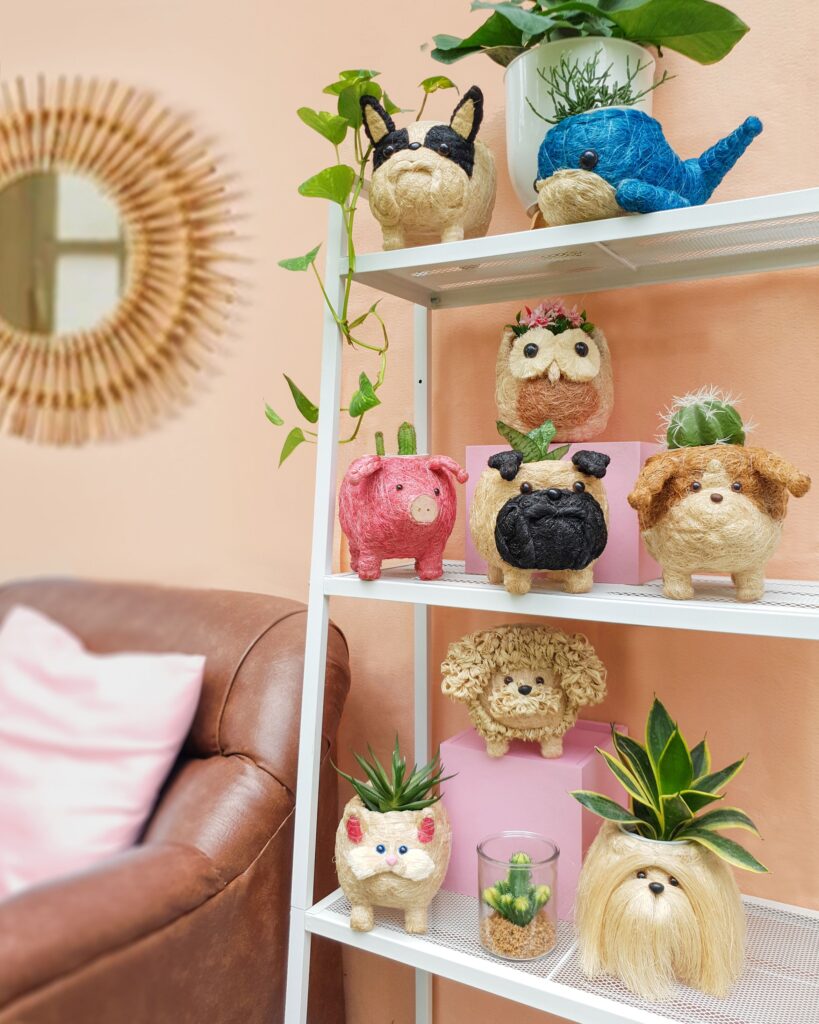 Respected personalities like Lourd de Veyra, Dr. Fernando "Butch" Zialcita, Howie Severino, and Manix Abrera led free special talks on Philippine heritage and culture and why we should love and buy local. Their talks can still be viewed over at HABI's official Facebook page, HABI Philippine Textile Council.
Since 2009, HABI has been providing traditional weavers and local weaving communities platforms like the Likhang HABI Market Fair to enhance their skills, innovate to keep up with trends, and ultimately, give the wider market access to their works to help sustain the local weaving economy and enable more people to see how these local weaves and products can fit easily into their everyday.