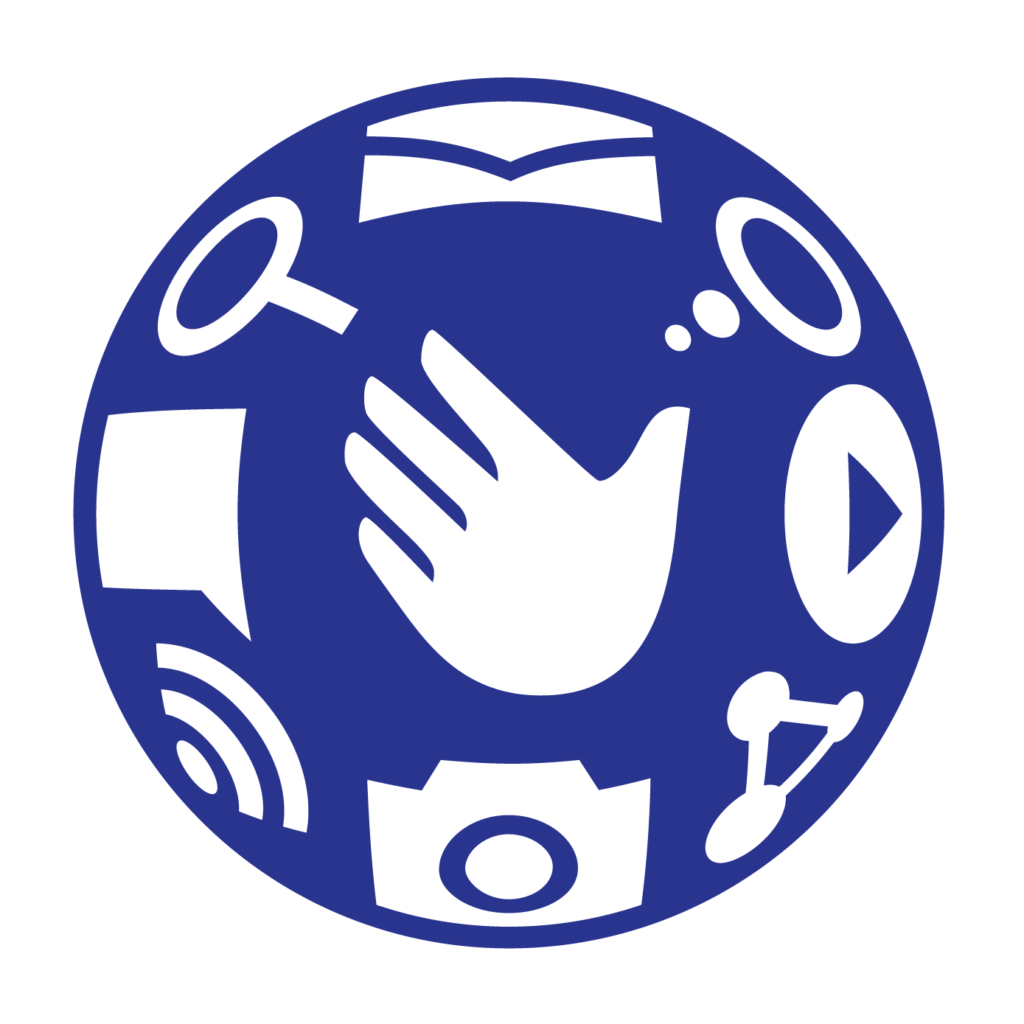 Worldwide gaming sensation, VALORANT, is turning one year old and to commemorate this momentous occasion, the fan-favorite PC game is introducing exciting updates for the avid gaming community.
Globe is partnering with Codashop for a special giveaway to celebrate the  game's first anniversary. From June 23 to July 7, VALORANT players in the Philippines just need to top up any amount of their VALORANT points, and they get the chance to win official VALORANT merchandise such as their "Defy the Limits" windbreaker and base ball cap and Phoenix Duelist shirt. They even have opportunities to win bonus points to take their love for the game to the next level.
This special giveaway promo comes at just the perfect time, as VALORANT released its Episode 3 pass this month. The battle pass includes new weapons skins, gun buddies, and a new agent that make the gameplay even more fun. Sprays like "Too Heavy" and "Clutch or Kick" are sure to give players a good laugh over the cheeky designs.  This makes the gameplay experience a lot more enjoyable and memorable.
"Since this battle pass was timed with the one-year anniversary of VALORANT, we decided to do variants using the key art for the Agents that have been released since the game launched: Killjoy, Skye, Yoru, and Astra (sorry, KAY/O). It felt like a cool way to reflect on those Agents!" said Sean Marino, Art Lead of Riot Games.
Additionally, VALORANT has launched some exciting events and updates to commemorate the game's first year of gaming success. These new updates and activities provide more exciting ways for gamers to enjoy VALORANT with their friends and families.
Developed by Riot Games, the same company that brought League of Legends to the world, this tactical shooting game involves two teams with five players. It can be played exclusively via computers for free, which is one of the reasons why it's so popular.
"We at Globe Telecom are excited about VALORANT's first anniversary, and that's why we're supporting gamers and our partner Riot Games in this momentous event," says DC Dominguez, Head of Globe Games and Esports. "We encourage everyone to join us and get a chance to win exciting VALORANT prizes"
To join the promo, players must top up on Codashop using their Globe Prepaid or Touch Mobile numbers and charge purchases to their regular load. Codashop is one of the largest and most trusted top-up websites for games and online entertainment in Asia and beyond.
This partnership with Codashop is a testament to Globe Telecom's commitment to create wonderful and uplifting experiences that give people choices, help them overcome challenges, and discover new ways to enjoy life. Esports has boomed tremendously amid the ongoing pandemic, and with the power of Globe and Codashop, more people can play their hearts out without worries.