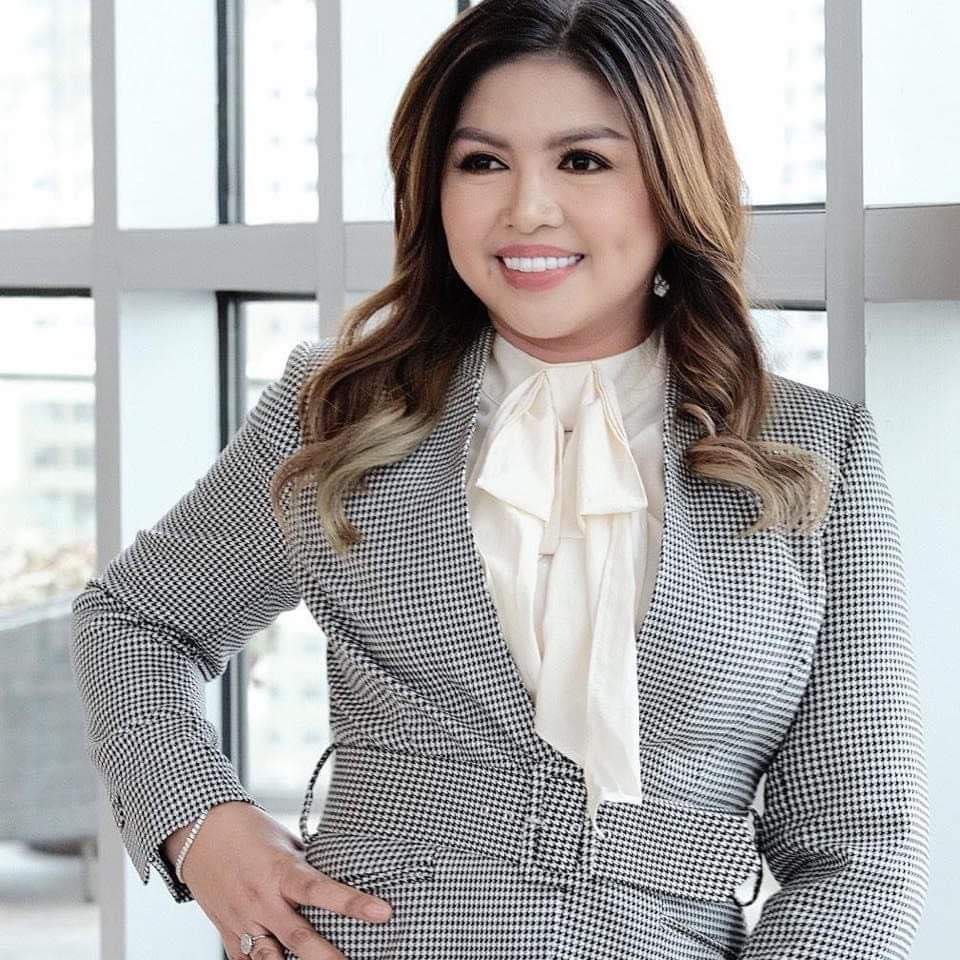 Skin Magical's Ghie Pangilinan Is Among Asia Leaders Awards' Top 50 "Rising Tigers: Nation Builders"
Skin Magical founder and CEO Ghie Pangilinan joins Asia Leaders Awards—the Philippines and Southeast Asia's largest business awards event—during the launch of business and lifestyle magazine "Rising Tigers: Nation Builders" as one of the Top 50 Rising Tigers in the Asia Pacific.
This milestone, another brainchild of Asia Leaders Awards (ALA) Committee will be held on March 22, 2022, at the Grand Hyatt Manila at the BGC in Taguig.
"Asia Leaders Awards Presents the Top 50 Rising Tigers in the Asia Pacific to motivate us all that in spite of the challenges, we will emerge triumphant. These are the top leaders with the very new vision of the world now," shared Robert Laurel Yupangco, one of the ALA Board.
Empowered Woman Inspiring Women
Inspiring and triumphant are two words that describe young and youthful serial entrepreneur Ghie Pangilian. The woman behind the household name Skin Magical has continued to reap honors on top of profits even as the world yielded to a global pandemic.
She proved to the world that women today are as empowered as they are inspirational. As she said in an interview:
"What could be more inspiring than being able to inspire others—that no big dreams are impossible if you have the heart for it. It doesn't matter how many times you try or fail. What matters is you never give up, and you continue to achieve your dreams little by little."
Starting as an online seller with a capital of P7,000, she ventured into building her own brand of high-quality skin care and beauty products for everyone to use, sell, and make a livelihood of. More than that, she was able to grow Skin Magical into the Skye Group of Companies, the umbrella company of brands like Speaks G, Cloud Face International, Magical Posh Cosmetics, and Artista Scent.
She didn't go unnoticed for her inspiring rise as a beauty and wellness empress. She had branched out to food and beverages as well with Coffee Periodt and Tea Talk as well as construction with MagicalWorld Realty Corp.
For these, Pangilinan was named by the American Association of the Philippines as its Woman of the Year for the second year in a row. Likewise, she was ALA's Influencer of the Year, also in a row from 2019 to 2020, as she catapulted her beauty and wellness empire, Skin Magical, to Startup of the Year.
Recognizing the Leaders of Tomorrow
With 2022—The Year of the Water Tiger promising 365 days of positive changes, "business will be stable and finances will flow smoothly throughout the year with grit in its side."
Hence, Asia Leaders Awards take the opportunity to recognize Miss Pangilinan among the Top 50 Rising Tigers in the Asia Pacific both in person and tribute through the launching of the Rising Tigers: Nation Builders Magazine.
"Ghie is a superwoman, having so much on her plate, and yet, still building and conceptualizing more projects and branches nationwide, helping the Filipino people to earn and succeed like her," remarked Engineer Grace Bondad Nicolas, one of the ALA, about Skin Magical's phenomenal woman.
This latest publication will feature the best and the brightest in the Philippines and Southeast Asia who never fail to balance commitment to growth with corporate social responsibility, even during the most trying times.
Combining Brave Strength and New Happiness
Thus, to open 2022—The Year of the Water Tiger, Asia Leaders Awards take on the theme of Very Peri, "the happiest and warmest of all the blue hues," Pantone's Color of the Year.
"This combination of bravery, strength, newness, and happiness is what symbolizes the changes and the difference the world is experiencing as we look to move beyond the isolation and uncertainty of the pandemic," explained Engineer Nicolas.
By taking on this "empowering mix of newness" with a "carefree confidence and a daring curiosity that animates the creative spirit that in result helps a bigger community or the world," 2022 will be an auspicious year for both leaders and constituents, businesses and customers!
Continuing the Asia Leaders Awards Legacy
Asia Leaders Awards is only the recognition giving body whose awards committee is composed of respected leaders from different chambers, organizations, and embassies such as Embassy of Singapore, Embassy of Poland, and Korean Council among others.
Its main objective is to promote the Philippines as a premier business hub and destination in Asia.
For more information about Asia Leaders Awards, visit https://www.facebook.com/AsiaLeadersAwards.