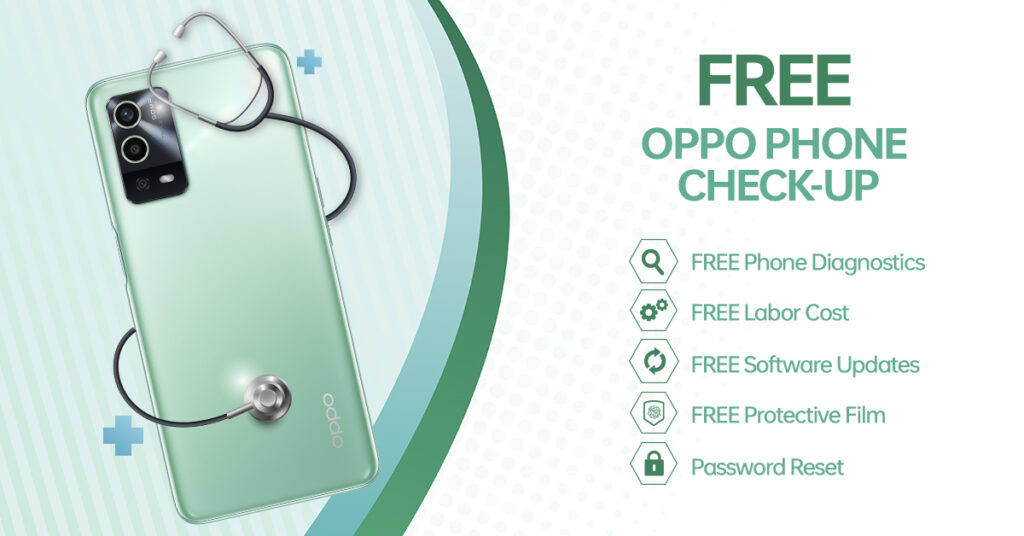 With smartphones continuously getting introduced into the market with newer and fresher upgrades, there is no doubt that they have become an investment. Other than hardware and software features, users are also looking for value for money and durability. We need our gadgets to keep up with our lifestyles, but also need peace of mind if the need for repairs arises.
Global smart device brand OPPO empowers you to enjoy a holistic smartphone experience, providing an unparalleled portfolio of after-sales and repair services for every customer. While OPPO continues to create and innovate their smartphones to stand the test of time, the brand still makes sure to give their users only the best support for whatever need arises. With over 26 OPPO Service Centers nationwide, OPPO puts its Filipino customers at the heart of everything they do.
You can avail of the OPPO Care Bundle whenever you visit your nearest OPPO Service Center. This bundle includes a guaranteed one hour turnaround time for repairs, and free shipping for when the Support Team sends back your gadget. OPPO Service Center clients can also avail of a slew of freebies, including free diagnosis and phone check-up, free software upgrades, free screen protectors, free phone disinfection and free repair labor.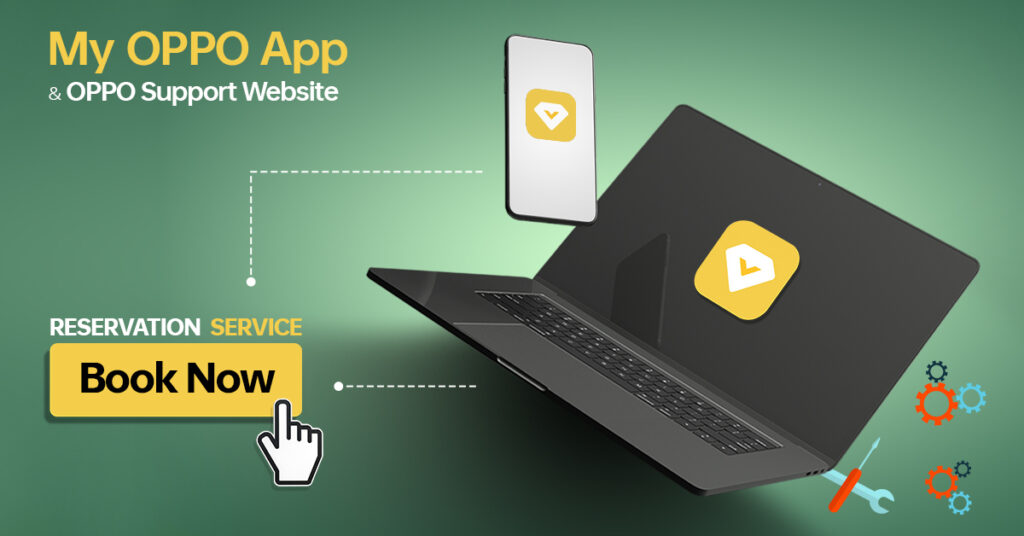 OPPO also offers various services to make repairs and support even more hassle-free. Skip the line by booking an appointment via the OPPO Support page or your MyOPPO app. While you're waiting for your OPPO phone to be repaired, you can also borrow another smartphone in the meantime through the Loan Phone Service. Select OPPO Service Centers also allow for face-to-face repair, so you can guarantee the care being given to your gadget. For customers based in NCR, you can also avail of OPPO's Door-to-Door Service, where they pick up and return your device to and from the service center free of charge.
What's more – OPPO customers are treated every month during OPPO Service Day with freebies and discounts galore. Happening every 10th to 12th of the month, OPPO Service Centers provide discounts on accessories, LCD and motherboard replacements, as well as offer free drinks and other featured gifts.
You can contact OPPO Support through various channels, including any local OPPO dealer or Brand Stores or your nearest OPPO Service Center. The OPPO Call Center team is also available everyday from 9am to 9pm via toll-free hotline, email or chat through the OPPO Support website or OPPO Care Philippines Facebook page.
With OPPO Care, you can enjoy your smartphone because their Service Centers will take care of the rest.
For more information about the OPPO's product offerings, visit OPPO Philippines' official website at https://www.oppo.com/ph/. You can also check OPPO Philippines' official social media pages on Facebook, YouTube, and TikTok.