- Advertisement -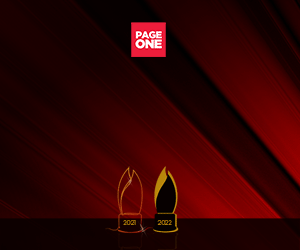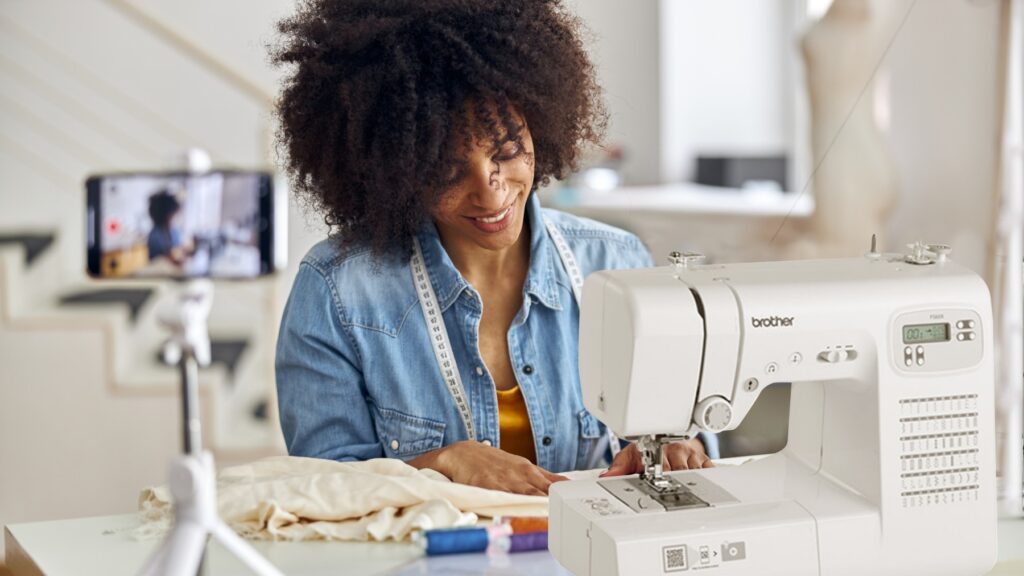 Sewing enthusiasts and fashion and apparel business owners can look forward to great deals and additional eGift vouchers when they purchase a new Brother sewing machine at the Brother Philippines New Year's Flash Sale, taking place on March 31st.
A wide selection of the latest Brother sewing machines are available for purchase, from the affordable and budget friendly JK17B mechanical sewing machine with 17 built-in stitches that goes for only P9,995, to the start-up NV800E embroidery machine with 138 built-in embroidery designs that goes for P79,995. No matter what your business or hobby is, there's a Brother sewing machine that can bring your designs to life.
Each of these participating Brother machines also come with an eGift voucher that can be used in your next purchase. To claim the eGift, simply register at https://bit.ly/BrotherSewingMachinePromo after buying your desired machine during the promo period.
In addition to getting a new sewing machine, you can also level up your sewing and craft skills with free classes held by Brother! Made for beginner and intermediate users, these classes can improve your craft and help you make better creations. To join, just sign up at https://www.brother.com.ph/en/contents/onlinesewingclass.
For more details about the New Year Flash Sale and other promotions, you may visit our Facebook page https:// https://web.facebook.com/BROTHERatyourside. You can also call the Brother Helpdesk Hotline at (02) 8 581-9898, or through the toll-free line at 1-10-BROTHER, or send an email to helpdesk@brother.com.ph.
For product and service inquiries, visit Brother Philippines' official accounts:
Website: https://www.brother.com.ph/
Facebook: https://web.facebook.com/BROTHERatyourside.
Instagram: https://www.instagram.com/brotherphils/
LinkedIn: https://bit.ly/BrotherPHLinkedIn
Viber Community: https://bit.ly/BrotherShopatHomeViber