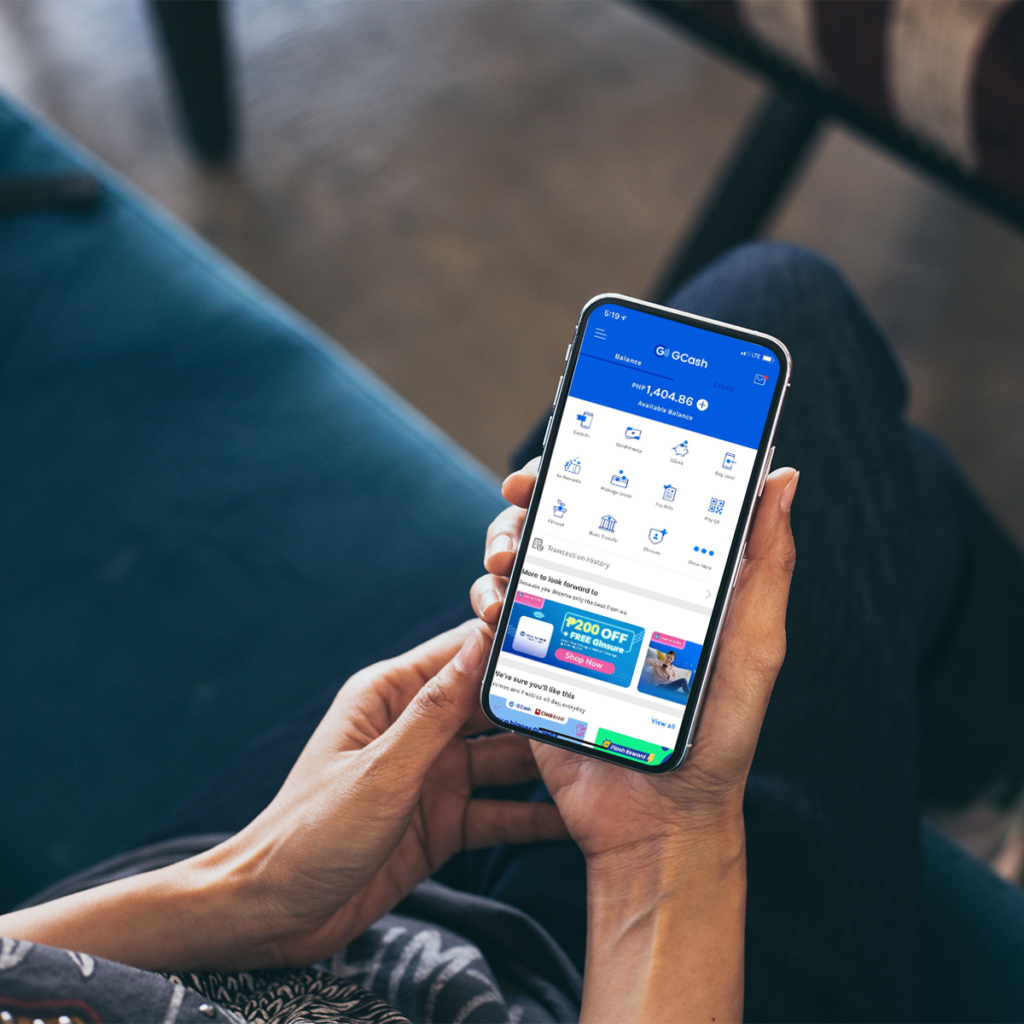 GCash made it possible for ordinary Filipinos to avail of retail investment offers in smaller amounts, for as low as P50, through GInvest, the investment marketplace feature on the app. Currently, GCash has an existing partnership with ATR Asset Management Group (ATRAM), which manages some of the best-performing funds in the country such as mutual funds, trust assets, insurance portfolios, and real estate for proprietary and third-party clients.
To further broaden its retail investment offerings, GCash recently teamed up with the Bank of the Philippine Islands (BPI), one of the biggest banks in the country, to bring more opportunities for users to grow their funds.
"We are grateful for this partnership with BPI and excited for more partnerships to come between fintech and financial institutions. We are hoping this can help us broaden investment opportunities for Filipinos. By democratizing our products and making it more affordable and easier to understand, we can change the mindset that financial services such as investment funds and products are only for the wealthy," said Martha Sazon, President and CEO of GCash.
Through this partnership with BPI, GCash now gives its users the opportunity to invest in BPI Investment Management Inc.'s (BIMI) ALFM Global Multi-Asset Income Fund (GMAIF) and the Philippine Stock Index Fund under GInvest. With this, users of GInvest can start investing for as low as P1,000 in ALFM GMAIF, a US dollar-denominated feeder fund that invests at least 90 percent of its assets into a single collective scheme, with investments including fixed income and equities to provide a stable stream of dividends and generate long term capital growth. The funds are in turn managed by BlackRock, Inc., the world's largest asset manager and one of the leading asset managers globally. Top holdings of ALFM include international companies such as Citigroup, Sanofi, JP Morgan, and Taiwan Semiconductor Manufacturing, and high-yielding fixed income securities, among others.
Aside from the ALFM Global Multi-Asset Income Fund, GInvest users can also place a buy order for as low as P50 in the Philippine Stock Index Fund which tracks the performance of the Philippine Stock Exchange index. Its top holdings include SM, Ayala, and BDO. Both BIMI funds are suitable for investors with aggressive risk appetites and have a five-year investment horizon.
Banks and other Electronic Money Issuers (EMIs) have been looking at GCash in expanding their retail investment offerings, and is a good indication of the trust placed by local financial institutions in the fintech company.
"The value of fintech is being realized in retail finance; GCash is here to support financial institutions in expanding their offerings digitally through the 51 million Filipinos that use our app," added Sazon.
These latest funds bring GInvest's fund offerings to seven investment offerings along with Money Market Fund, the Philippine Total Return Bond Fund, the Philippine Smart Equity Index Fund, the Global Technology Feeder Fund, and the Global Consumer Trends Fund. These affordable rates of P50 for local funds and P1,000 for international funds make GInvest by GCash one of the financial technology companies to offer low investment buy-ins.
These expanded investment opportunities have given 'unbanked' Filipinos access to financial opportunities previously unavailable to them and brought GCash closer to its goal of achieving financial inclusion for all Filipinos.
For more information, visit www.gcash.com.