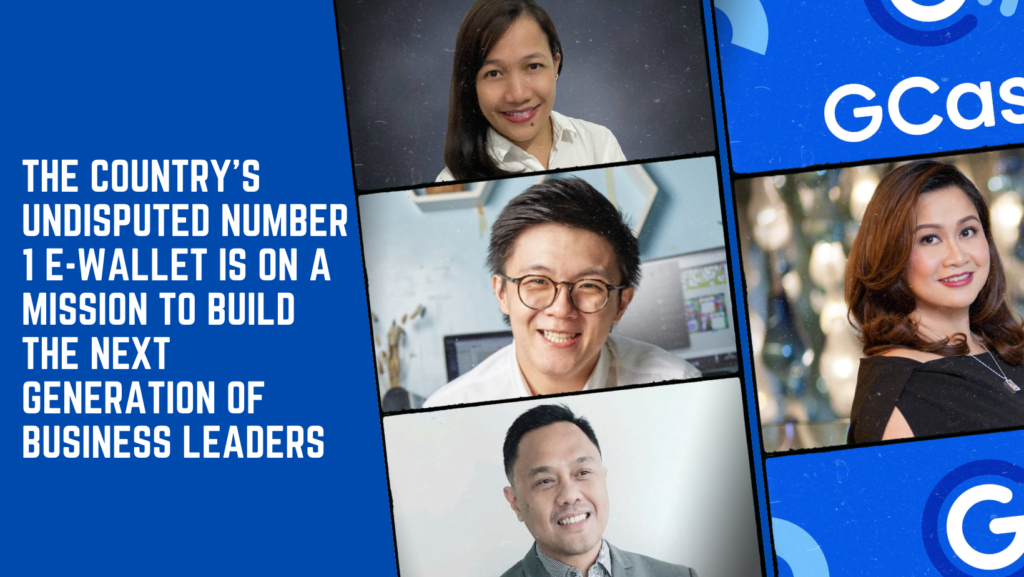 Behind every successful brand are men and women who imagine, develop, and make the products under it. It takes a highly motivated, committed, creative, and innovative team to make sure that a product does not only sell, but is constantly ahead of the competition by responding to the needs of those who will use it. This is something GCash, the undisputed number one mobile wallet app in the Philippines, understands — believing that its success is due to the quality of its product as much as the caliber of the set of people who make this happen.
At GCash, the training of future leaders is serious business and essential for innovation and providing better products and services for its customers, taking care of its employees, and continuing to do business with investors. With that in mind, the company recently launched a rigorous leadership development program called Accelerate@GCash, in partnership with reputable educational institutions Asian Institute of Management (AIM) and University of Asia and the Pacific (UA&P).
Accelerate@GCash consists of two programs: the Future Leaders Program (FLP) and Emerging Leaders Program (ELP), which are in partnership with the UA&P and AIM, respectively. Accelerate@GCash aims to equip talents with advanced leadership skills, develop them to respond to the dynamic environment and provide continuous learning support to maximize their full potential. The Future Leaders Program is a 10-week program for employees for managerial roles, while the Emerging Leaders Program is a 15-week program for senior manager and AVP roles. Both programs equip them with the right tools and skill set to become an effective leader at GCash, able to offer the best products and services for customers.
"In hiring people, we at GCash do not simply look for someone to fill a vacancy," said Martha Sazon, GCash President and Chief Executive Officer. "We want people who will not only do the basic requirements of their jobs but who truly share our vision and mission as a company and our commitment to make a positive impact on our community." She adds that the company is not simply a place of employment but a learning hub that provides an excellent training ground where the next generation of leaders can nurture their talents and skills.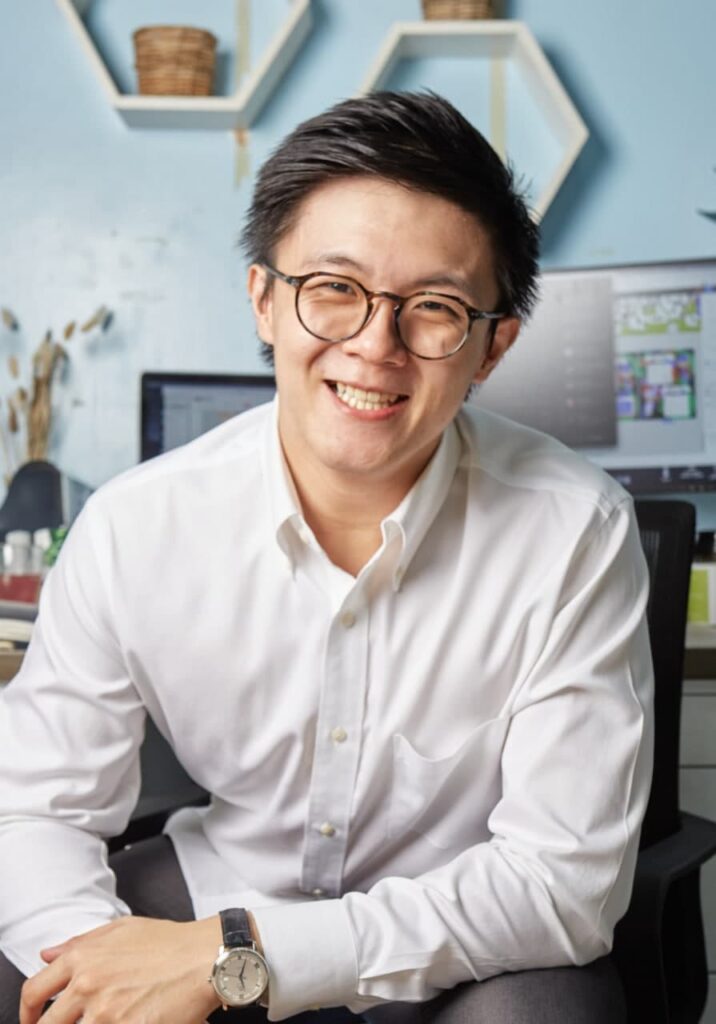 "I feel grateful to belong in a company that really invests in their talents," said Ingrid Beroña, Accelerate@GCash graduate and GCash Head of Enterprise Risk Management. "I also feel privileged because I get to not just learn from the program, but also give some things in return to the company," Beroña added.
With the Accelerate@GCash initiative, GCash is ensuring that good performance and potential are not only recognized, but nurtured and enhanced, equipping employees with the tools to develop their skills and raise their performance continuously, for the betterment of its products and services for customers, employees, and investors. Recently, GCash had their first batch of graduates and is already excited to develop their next batch of generation leaders.
"At GCash, we don't just focus on building a better digital ecosystem for our users, but we also do our best to refine from within.," said Robert Conrad Gonzales, GCash Chief People Officer. "We believe that it's important to equip our key talents with leadership and learning opportunities, and develop their skills in navigating the business. We want to provide them with continuous competency building support with self directed development programs," Gonzales adds.
Recent Accelerate graduate and Acquisition and Performance Marketing Head AJ Wang shares that "leadership is formed when you are challenged by the people you work with. It offers you that exact environment for you to keep challenging yourself, to keep learning, all within the space of leadership at GCash."
Sazon adds, "GCash's Accelerate Leadership Programs are designed to equip our key talents with the best leadership skills to fast track their development. We want to develop our talents so they can respond more effectively and efficiently to today's changing environment. As the COVID-19 pandemic has shown us, we have to be always ready to deal with the unexpected."
GCash is committed to developing the kind of leaders that will develop the brand into something bigger and better – for its customers, for the communities it serves, for the country. We are the G Nation, for the Nation!
For more information, visit www.gcash.com.