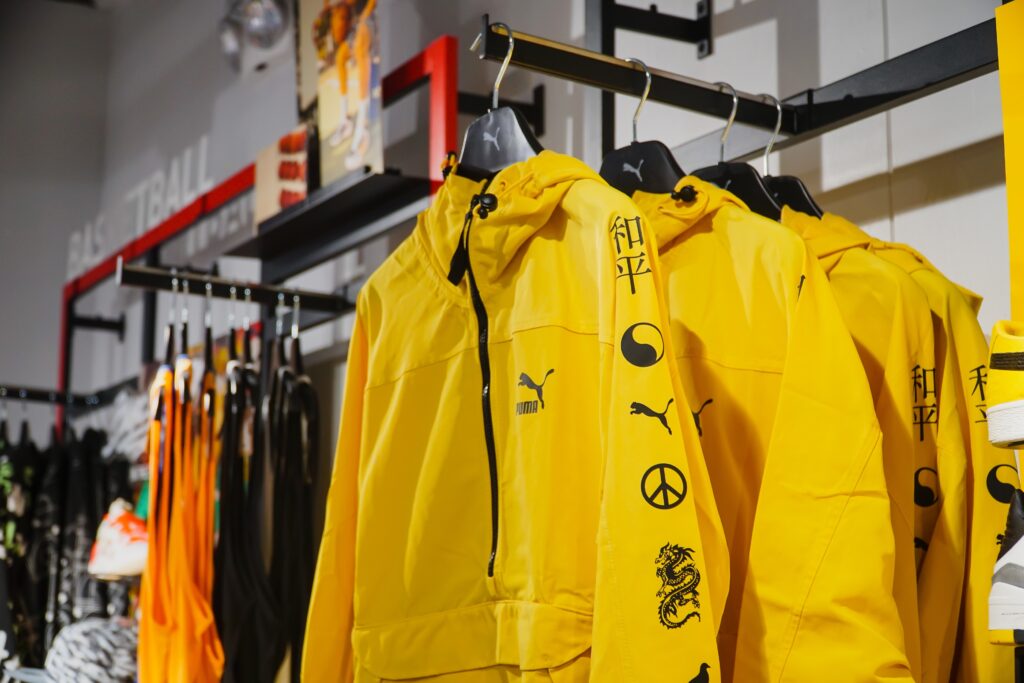 PUMA, the world's leading sports brand, introduces its own brand of athleisure flare and its Forever Faster attitude to Shangri-La Plaza, with innovative collections and partnerships that mix style and utility from the tracks to the streets.
Now open at Shangri-La Plaza, PUMA is known around the world for its dedication to offering durable, high-quality products. The German brand manufactures a wide range of athletic and casual footwear, apparel, and accessories and is highly regarded in both the sports and fashion industry. PUMA is known for its collaborations with high-profile athletes and celebrities such as Usain Bolt and Rihanna and most recently, Filipino basketball player Kai Sotto. PUMA's dedication to bringing quality products is seen in its Forever Faster ethos, which stands for having the flexibility to adapt and innovate new product designs for every kind of lifestyle.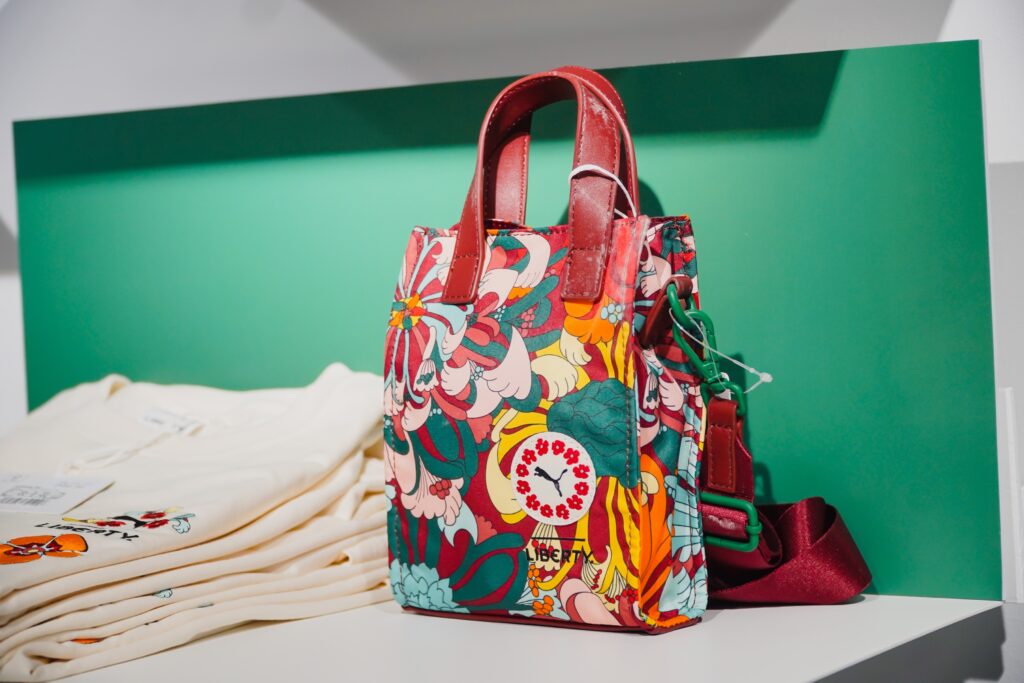 The latest store at Shang embodies this innovative spirit by showcasing PUMA's motorsports and golf categories. PUMA Motorsports offers a selection of sportswear and street-ready fanwear like jackets, pullovers, tees, caps, sweatpants, and trainers inspired by supercar manufacturers BMW and Ferrari, and their pursuit of speed, precision, and innovation.
PUMA Golf presents performance-driven, fashion-inspired golfwear. The designs include sleek sweaters and snapback caps as well as shorts and polos with playful all-over graphic prints that offer supreme comfort and movement, perfect for a trip around the course or the range.
"Our new Shangri-La Plaza store carries a unique selection of PUMA products that can only be found there," says the brand's country manager Paolo Misa. "With a great store concept, product range and exclusive Shang selection, it's worth a stop in one's Forever Faster lifestyle."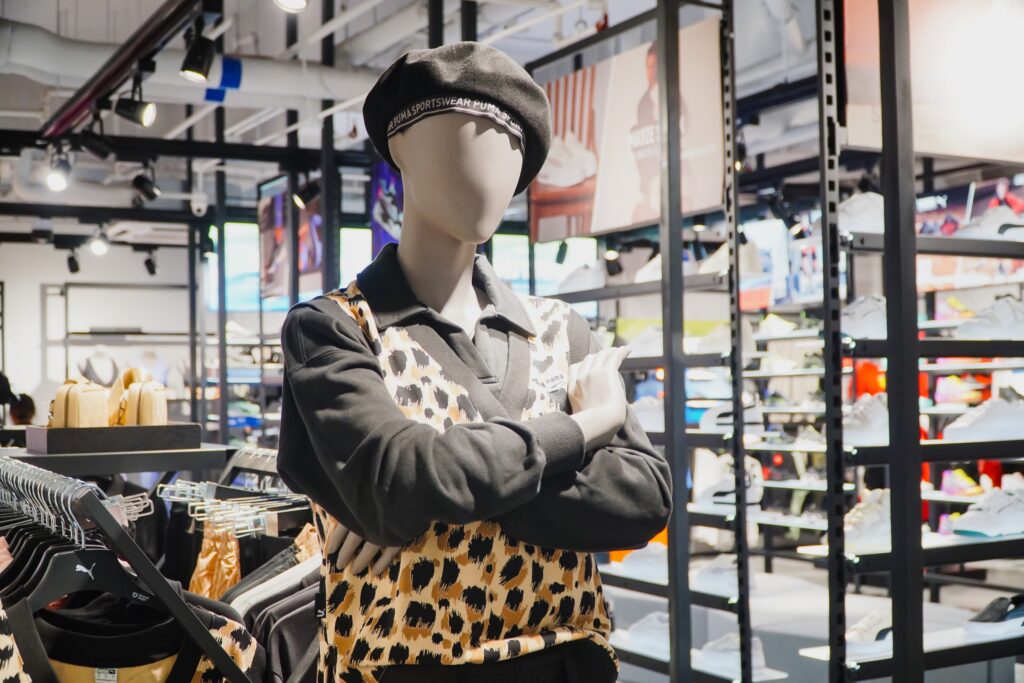 Other exciting collections at PUMA Shang include PUMA x 8enjamin Lamprey, featuring pastels and skateboarding aesthetics and a sneaker-loving pastel cloud character named Fluzz. The PUMA x PALOMO Spain collaboration combines surf culture from the 60s and 70s with a colorful, gender-neutral twist to classic sport style pieces, including lightweight moiré cargo pants, bomber jackets, and printed hoodies. The brand has collaborated with Australian lifestyle label Perks and Mini to bring PUMA x P.A.M. for cutting edge streetwear design with durable materials, light and air graphics, trail-inspired references, and functional details.
"We're thrilled to welcome the Fastest Sports Brand in the world here at Shang," says Joy R. Polloso, EVP for Retail and Commercial at Shang Properties. "PUMA's Forever Faster spirit that values innovation perfectly complements the kind of retail experience that we want to deliver to our mall guests," says Polloso. "It's a brand that has something for every lifestyle, yet never fails to keep pushing forward to bring new and better designs to all the communities they serve."
Browse kicks for speed and other athletic and casual apparel needs at PUMA, now at the L2 Main Wing in Shangri-La Plaza.
For updates and inquiries, follow Shangri-La Plaza on Facebook at www.facebook.com/shangrilaplazaofficial and on Instagram @shangrilaplazaofficial.