Now on its sixth year, the annual Get Together party of the Filipino Bloggers Network (FBN) together with Metrobuzz Bloggershas become bigger and brighter with more sponsors and partners giving their support to two of the most active blogger groups in the country today.
Salu, a popular Filipino cuisine in Quezon City, will be hosting this year's gathering of bloggers and online influencers on January 05.

FBN and Metrobuzz members anticipate the annual gathering as an opportunity to make new friends and catch up with old pals they have not seen for a while. Representatives of different PR groups and brands will also grace the event to personally thank members of the online community who have supported them in the past years.
FBN currently has almost 2,000 members and continue to expand as it provides a venue for Filipino bloggers from around the Philippines to interact with other members from different parts of the country. Moderating the discussions and posting opportunities from several brands for the Filipino Bloggers Network are co-admins Divine RC and Richard Mamuyac and for MetroBuzz is Lariza Garcia.
This year's celebration was supported by the following generous sponsors:
PNP-NCRPO Chief Director General Guillermo Eleazar
BRANDS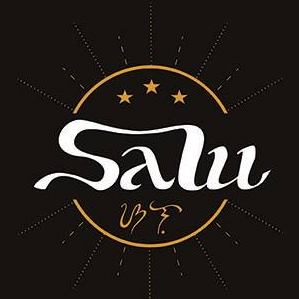 Salu is an all authentic Filipino restaurant. A journey to more than 7,107 tastebud experience.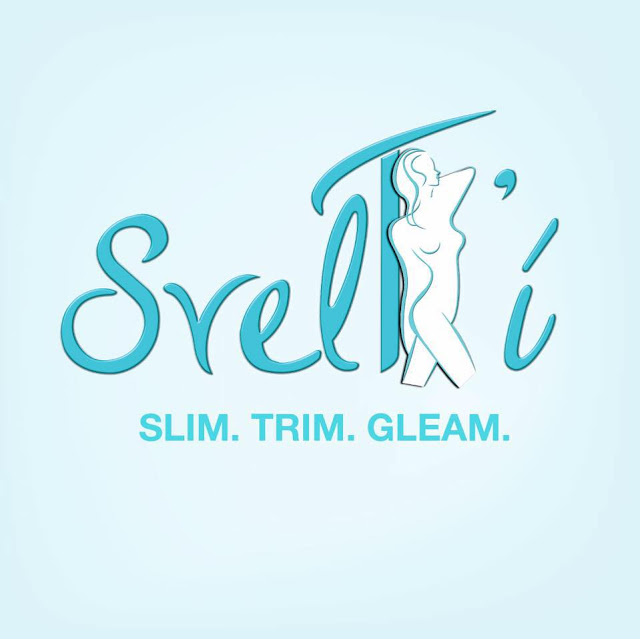 SvelT'i Slim, Trim & Gleam provides advanced health and beauty services using state of the art technology. They offer non-invasive body and skin rejuvenation therapies to improve body curvatures and reverse the signs of aging.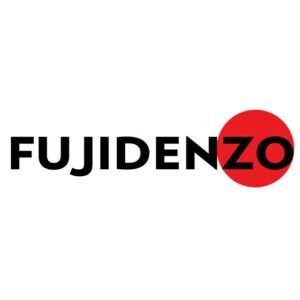 Fujidenzo Home and Commercial Appliances combine style and performance to meet the high demands of fast-paced living. Taking into account the high cost of living and non-stop surge of prices of commodities, Fujidenzo Appliances are designed to give quality performance at the most consumer-friendly prices. With Fujidenzo, you get the latest features and technologies all within the budget of the average Filipino household.
Cowboy Grill has been the for LIVE BANDS, GREAT FOOD, and UNIQUE EXPERIENCE for over 15 years. They have the wide range selection of mouth watering menu that suits every appetite and various mixed alcoholic drinks, beverages and other liquors.

Dermcare Professional Skin, Hair and Spa has been in the beauty and wellness industry for 30 years, offering quality of products and services. Among its noteworthy services are whitening facials, anti-aging and pimple treatments, hair coloring and rebonding services, eyelash extensions, body scrubs, hair and spa massage. Dermcare has over 115 branches nationwide.
Novelina is an industry leader in the production of powder and cream hair color. At the same time, it also carries its professional line of hair care products which includes cream hair color, shampoo, conditioner, and rebonding formulas. Novelina is also the OEM manufacturer of hair-color for two of the world's largest and most prestigious hair-dye brands being marketed in countries such as Vietnam, Thailand, Japan, China, North and South America, as well as the Middle East.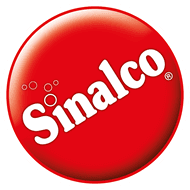 Sinalco is popular quality German cola beverage which is now being sold in 50 countries worldwide. It has a wide assortment of beverage products (carbonated soft drinks, natural fruit juice, ice-tea, non-alcoholic beer, sports drink, mineral water). In the Philippines EURO INTERBEV CORPORATION was awarded the exclusive license by SINALCO International Brands GmbH & Co. KG based in Duisberg, Germany to import, sell and produce Sinalco products. Two of Sinalco's best drinks are Sinalco Cola 330 ml – a high quality carbonated softdrinks that has an extraordinary cola flavor and contains the natural aroma of caramel, natural colourings and refreshing carbon dioxide; and Sinalco Special 330 ml – a high quality carbonated fruit flavour soft drink that has an extraordinary flavor and contains combination of four fruit flavours in one can, natural colourings and refreshing carbon dioxide.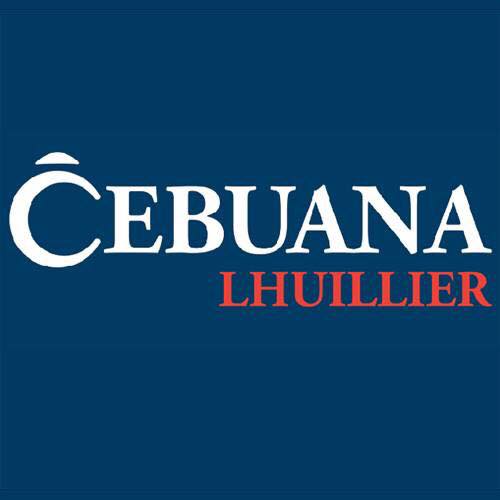 Cebuana Lhuillier is the Philippines' leading and largest non-bank financial services provider specializing in pawning, remittance, and micro-insurance.
PR PARTNERS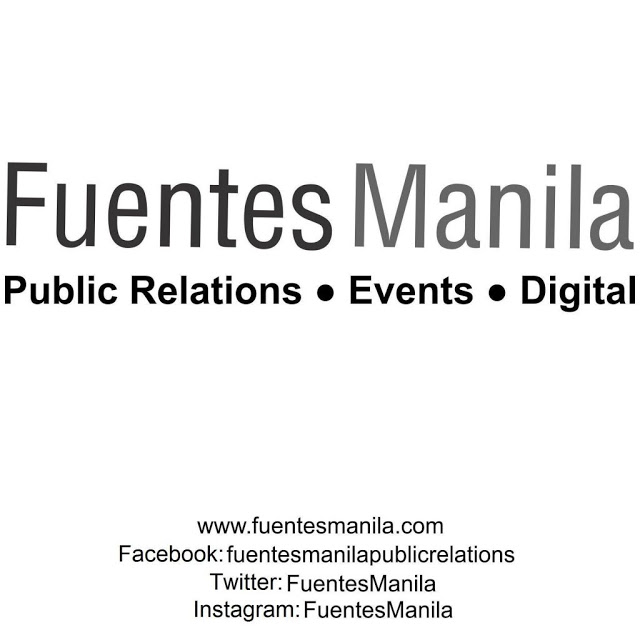 FuentesManila is one of the few full-service PR agencies in the Philippines. While publicity remains its core service, FuentesManila provides the following services to its clients: Publicity, Special Events, Online Publicity, Advertising, Media Monitoring, Creatives & Graphic Design and Digital PR.
LeapOut is a digital marketing agency that works directly with brands and mid-size businesses in developing digital strategy and campaign execution. The agency's services include the following:
Social media marketing and management
Video advertising
Web and 

app development

Digital creative services
Get in touch with LeapOut at tel (02)750 7630 or email accounts@leapoutdigital.com.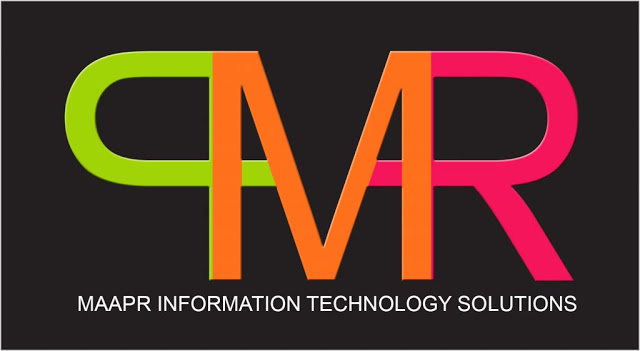 MAAPR Information Technology Solutions is a media marketing consultancy owned by Marlon Aldenese and established last August 2015. Email Marlon at marlon.aldenese@wnot.com.ph.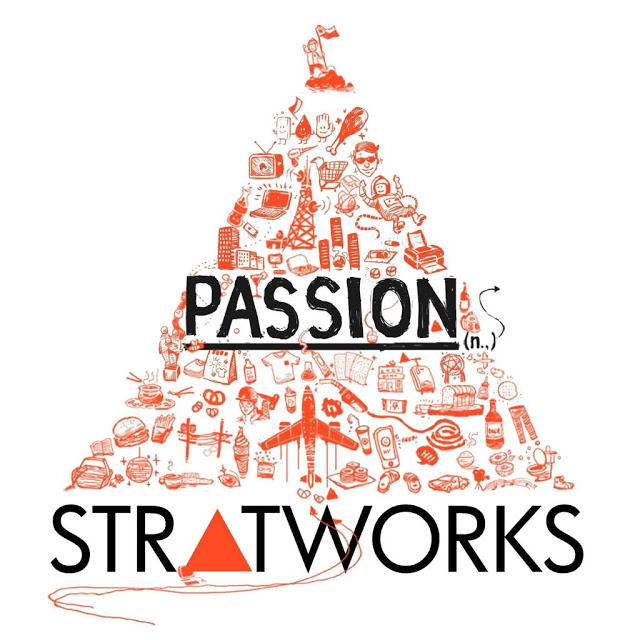 Strategic Works, Inc. works with the possibility of making an idea come to life as they spot the hot buttons that unlockconsumers' hearts and brand success. They do Public Relations, Creative Services, Activations, Events Management, Digital Marketing and Advocacy and Social Marketing.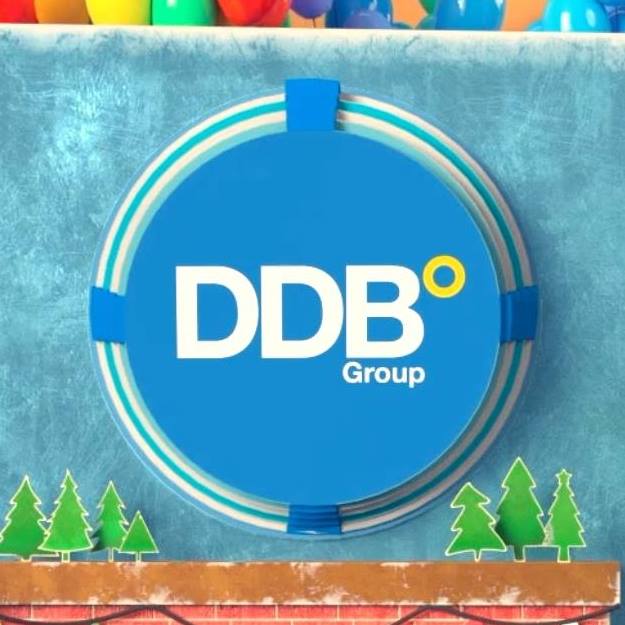 DDB Group Philippines is a full-service communications group composed of award-winning advertising, digital, media, activation, and PR agencies. Over the years, the group has made a mark in local and international markets by creating cutting-edge solutions for a diverse portfolio of local and multinational clients. The group lives by one philosophy…CREATIVITY is the most powerful force in business.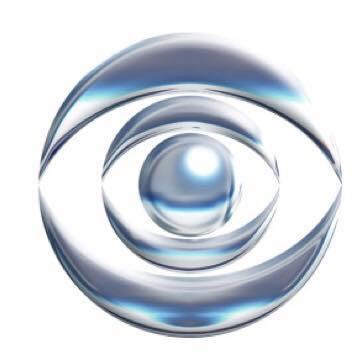 Perceptions, Inc. is a public relations company that provides PR counselling and various corporate and marketing communications services to business and industrial organizations, government institutions as well as trade and professional associations.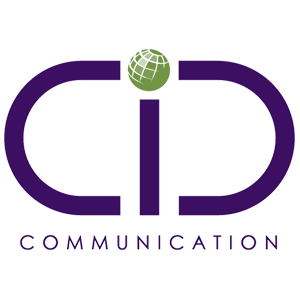 CID Communication is a leading and pioneering public relations firm in the Philippines. The work with companies locally and abroad to design and implement effective communication campaigns to further an organization, individual, or a cause.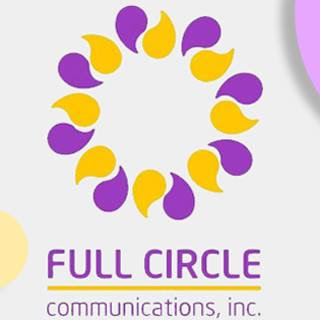 Full Circle Communications, Inc. (Full Circle) is a full-service public relations firm based in the Philippines. They have been working with clients to create proactive, ongoing public relations campaigns that generate positive press coverage. The company helps both established and budding companies attain and sustain positive and favorable image.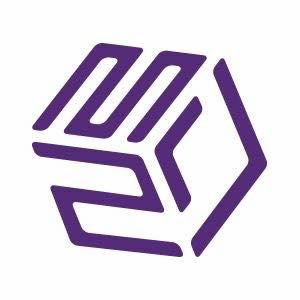 M2Comms understands that perfection doesn't exist – but greatness does. Their team won't waste your time by coming up with perfect plans that will be easily derailed by circumstance. For them, it's better to execute now with a good plan and get immediate feedback. If the results are not good, they're ready to own up to our mistakes and revise the plan. And if the results are good, they'll improve the plan until the clients achieve greatness.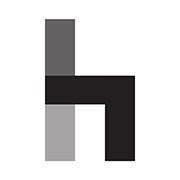 Havas Media Ortega is the first full-service media agency providing end-to-end solutions in the Philippines. It does not only offer the most complete and cohesive set of media services in the Philippines, it also aspires to provide clients work that is best in class in all the media channels on offer.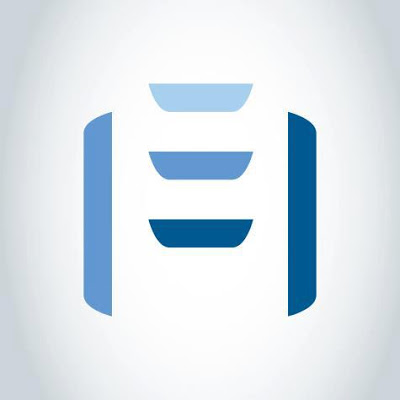 FleishmanHillard Manila works with many local and global leading companies seeking targeted growth by combining local strategic thinking with a powerful global network.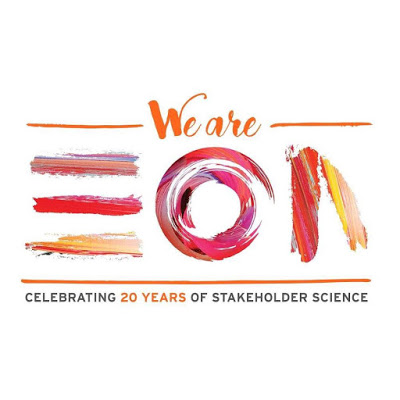 EON Group is a regional communications consultancy delivering data-inspired and human-centered solutions that impact the businesses of their clients. The company aims to champion truth-telling as an instrument for meaningful and lasting change.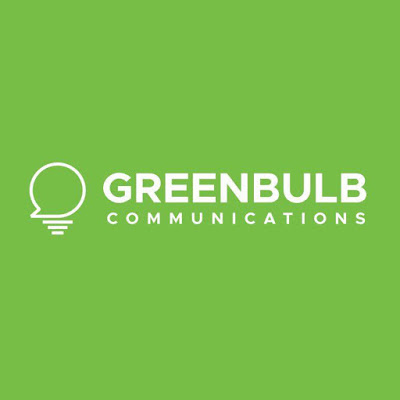 Green Bulb is an independent communications agency that develops campaigns for brands; a team of communication experts dedicated in delivering brand's message and vision to the market.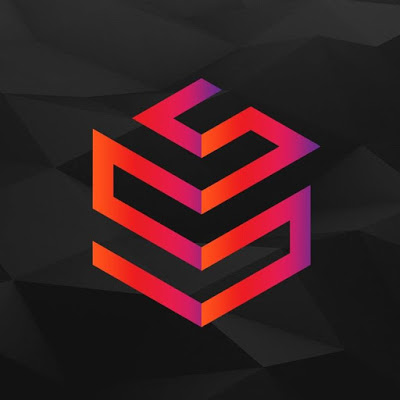 i55 Talent House is a consultation agency which gather talents who would see the world differently, and help clients create valuable stories that would INFECT and INSPIRE. Their vision is to create a world where brands communicate REAL STORIES to inspire people, communities, economies, and the world.

Paperclip Communications is a group of consummate professionals who brings a personalized approach in servicing your requirements. They will customize their campaigns to precisely fit your needs. They will walk you through from the beginning to the end of the process, from initial conceptualization, project execution to post-project evaluation. More than just accountmanagers or communication providers, they are reliable, committed partners towards your reaching growing levels of success through public relations, media & events managements.
Lorem Ipsum is a boutique marketing communications agency that swiftly gained impact and traction because of its experience, knowledge and relationships. It is a lean team gifted with drive and ferocity to develop and execute marketing and PR campaigns that are right on point, disruptive and relevant.
KKPREMS
BLOG SPONSORS
Hot Fun Stuffs 
Moments Around the Corner 
Tech and Innovations
The Journalistic View 
My Mushings 
One Proud Momma