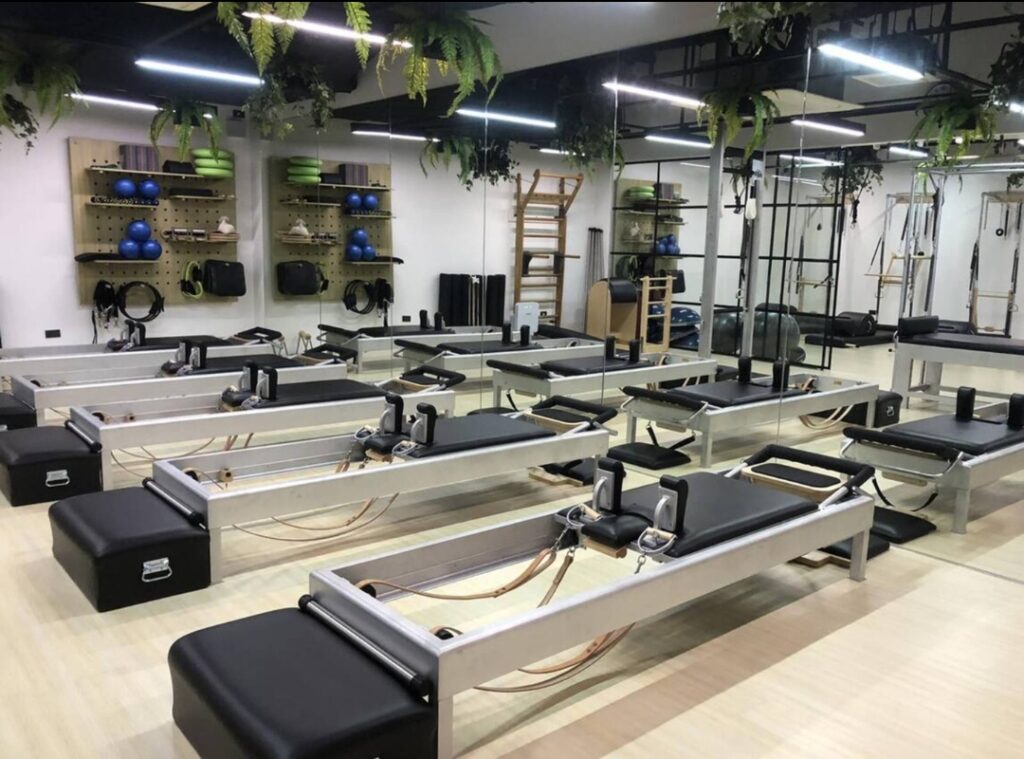 Experience the transformative power of pilates with the newest branch of Options Studio Pilates Rehab and More at Shangri-La Plaza.
Equipped with the complete range of classical pilates apparatus, Options Studio offers a range of exercises for everyone including pilates for sports, leisure, lifestyle, and postural correction and rehabilitation. As the first and only international chain of Pilates and Movement Studios worldwide, it has a lineup of specific programs such as Core Reform, Core Suspend, Core Barre, Rebound, Core Chair, Pre-Natal and Post-Natal, Traditional Mat, and Traditional Reformer. Apart from the traditional pilates classes, the particular branch at Shang also offers more. It's also capable of handling a range of rehab classes as it has a fully equipped rehab facility that will be handled by certified PT Pilates Instructors.
"We're proud to say that we will now be able to better serve our loyal patrons and new clients who live within and near the Shang estate community with our new branch. To ensure we provide them with topnotch service, we made sure our Shang-based studio is the top pilates venue in the metro with the full range of Gratz Classical Pilates Equipment. That means that most of the equipment found here are the industry standard for authentic pilates equipment and also the first of its kind in the country," says Marivic del Pilar, owner.
"At Options Studio, we make sure your safety comes first. To give our clients peace of mind while at Options Studio, we've made sure that all our branches including the newest one at Shang adhere to stringent COVID-19 safety guidelines, such as frequent disinfection, wearing of face masks, physical distancing, and health declarations," she adds.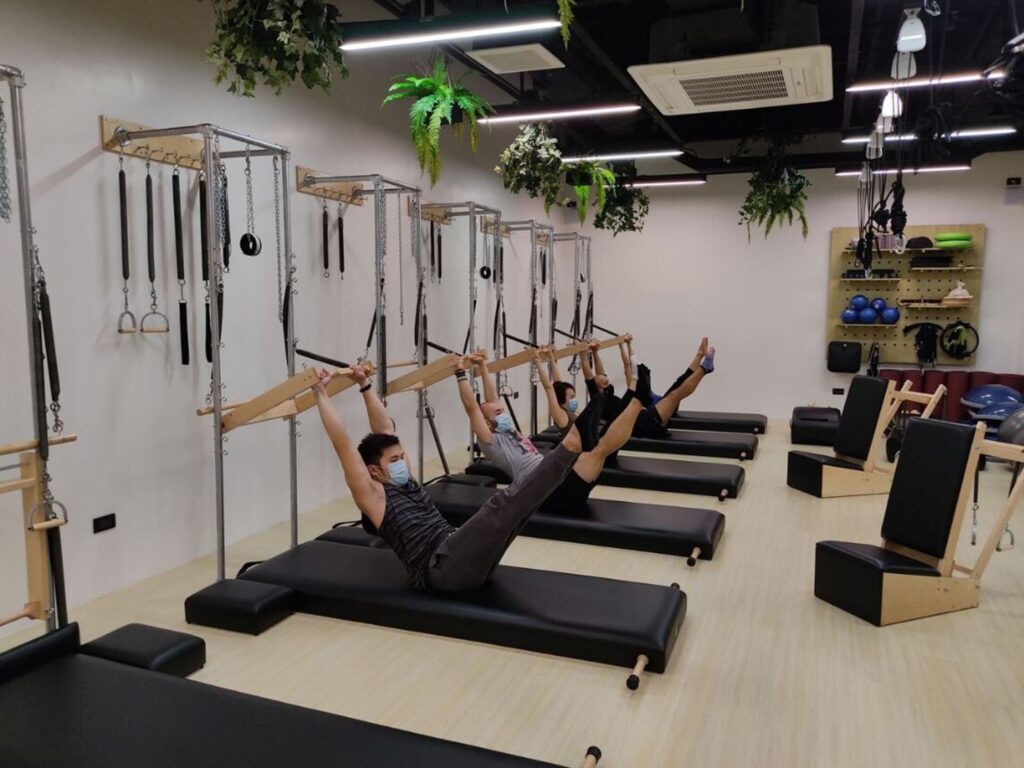 Options Studio was founded by former gymnast Ole Eugenio, who trained under Romana Kryzanowska, one of the pupils of pilates founder and creator Joseph Pilates. Apart from being the first Filipino to be certified in Stott Pilates in Toronto, Canada, Eugenio is also the Creator of Core Suspend and Core Reform from the systems of Smart Movement®. He has also made sure to personally train all instructors at Shang's Options Studio. This branch is owned by the Options Studio Managing Partner Marivic del Pilar and is headed by Senior Movement Specialist and Managing Partner Alain Buenaventura, who is also one of the well-loved Pilates Instructors at studio.
Some of Option Studio's most loyal clients include Miss Universe 2018 Catriona Gray and TV host Daphne Oseña-Paez who have been vocal about how training with Options Studio and pilates have transformed not only their bodies but also their lives in general. Pilates, after all, is known to improve flexibility and posture, strength and mobility, restoring balance to the body, and make one feel more energetic.
To stay in shape through the pandemic, #ShangRecommends getting into pilates that can help anyone of any lifestyle become more aware and in control of their bodies. The #ShangCommunity can enjoy a free trial session by visiting the new Options Studio at Level 5, Main Wing.
For updates and inquiries, follow Shangri-La Plaza on Facebook at www.facebook.com/shangrilaplazaofficial and on Instagram @shangrilaplazaofficial.