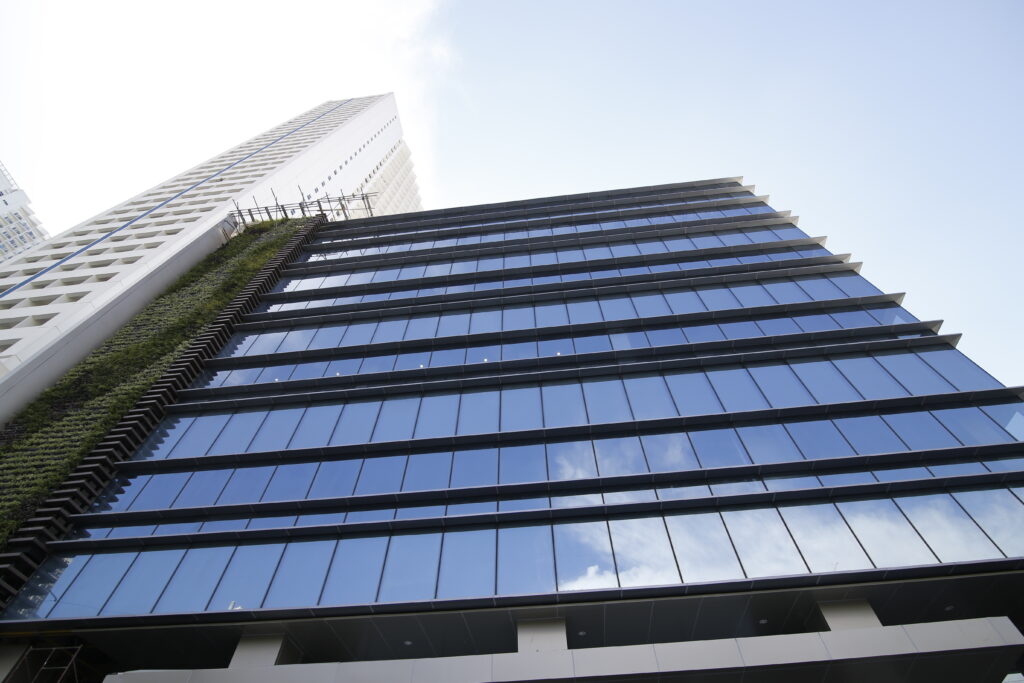 As organizations continue to evolve to be more resilient and future-proof, ePLDT—the pioneer & premiere data center service provider in the country—has been constantly upgrading its network of globally certified data center facilities to better serve enterprises locally and abroad.
According to Jovy Hernandez, ePLDT President & CEO and SVP & Head for PLDT and Smart Enterprise Business Groups, "ePLDT's goal is to continuously be the trusted partner of organizations in building an agile business continuity and resiliency plan, adapting to new ways of customer engagements, and improving the experience of the end-consumers of our colocation clients."
"ePLDT has long been catering to the mission-critical operations of enterprises since it entered the data center market in 2000. From then on, ePLDT VITRO has been the preferred primary data center of the largest local organizations and the most prominent global technology providers. VITRO being a trusted brand further ignites our unbreakable commitment to delivering world-class services not only to local enterprises but also to multinational companies and hyperscalers," said Hernandez.
ePLDT VITRO Data Center is the largest network of carrier-neutral data centers in the country which are strategically located across Luzon, Visayas, and Mindanao with local and international telecommunications companies providing network connections and diversity for its colocation customers. To date, it offers over 9,000 racks that is the highest in the Philippines. Its premier and flagship data center VITRO Makati 2 alone has a 3,600 rack capacity and a total data center floor area of 18,632 sqm.
Moreover, the data center facilities are manned by technical experts including nearly 100 certified engineers equipped with wide industry-relevant certifications and over 21 years of actual data center expertise.
"Our data center facilities and capabilities assure our customers that we maintain global best practices in our operations to effectively address their common challenges as they seek business resiliency and customer reach," he added.
ePLDT's VITRO Data Centers in Makati, Cebu, and Clark, Pampanga are the first in the country to receive the ANSI/TIA-942 Rated 3 Facility Certifications. The standard is based on all physical infrastructure like site location, fire safety, architectural, electrical, mechanical, security, telecommunication and other critical data center requirements.
All VITRO data centers are operated and maintained by professionals who are guided by ISO standards. The data centers are also in compliance with the standards set by the PCI Security Standards Council (PCI-SSC), Philippine Economize Zone Authority (PEZA), the Telecommunications Industry Association (TIA), and NTT Communications. VITRO Data Centers are also accredited by the Payment Card Industry Data Security Standards (PCI-DSS) which is preferred by financial institutions such as fintech, e-commerce, and payment gateway providers.
Recently, ePLDT announced several transformation programs to drive sustainability in its VITRO Data Center facilities in Pasig and Parañaque to continuously improve customer service. The programs aim to strengthen the data centers' power efficiency, redundancy, and resiliency through power system upgrades and equipment modernization.