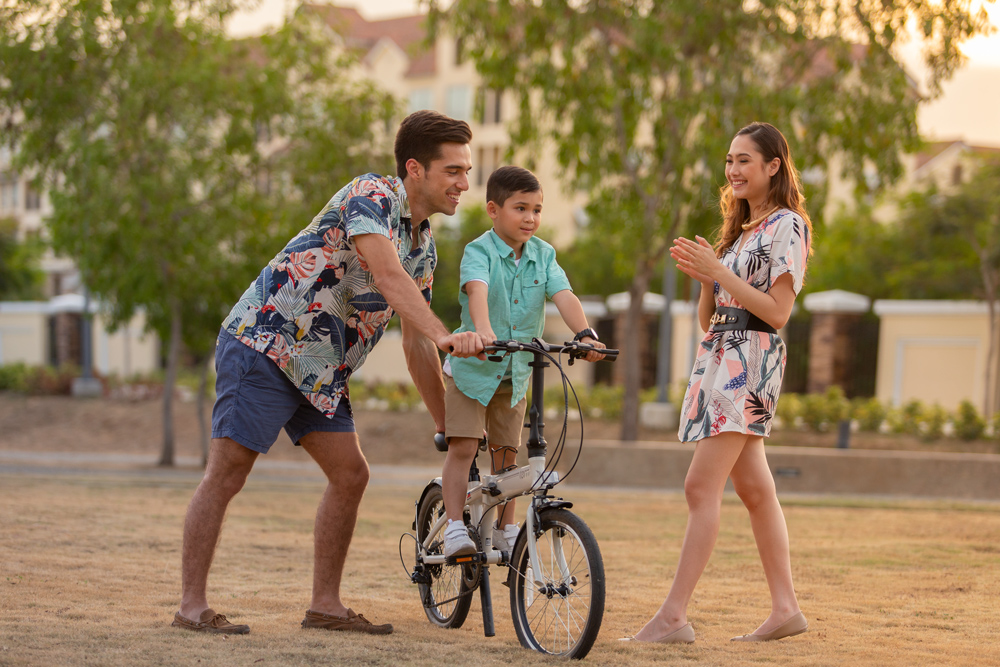 One of the greatest charms of Cebu is that it's able to seamlessly integrate leisure and business together. Considered as one of the top tourist destinations in the country, Cebu also offers lucrative opportunities for business in various industries, from manufacturing and trade to business process outsourcing (BPO) and real estate.
With Cebu's great potential, Filinvest Land Inc. is banking on its 58-hectare masterplanned development, City di Mare, as the next "Lifestyle Capital of Cebu", offering an exciting live-work-play lifestyle experience to the community. City di Mare is part of Filinvest Land Inc.'s township projects with highly successful and established project developments under its belt, which include Filinvest City and Mimosa +.
"City di Mare is one of the trailblazers of growth in Cebu. With its strategic foothold in quality township and development, it offers countless possibilities whether for investors, professionals, or home buyers looking for a convenient and accessible new home," said Don Ubaldo, First Vice President of Filinvest Townships.
For investors and end-users, City di Mare is already a complete package that is guaranteed to be a winning investment. For one, its ideal location in South Road Properties is perfect for residential developments. It is easily accessible via thoroughfares such as the newly opened Cebu Cordova Link Expressway (CCLEX), South Road Properties (SRP), Cebu Coastal Road and Pardo Public Access Road and Marcelo-Fernan Bridge.
Within this master-planned township are two low density condominium complexes that offer a holistic living experience. There's the picturesque Amalfi, which is inspired by the famed coastal town in Italy and offers a mix of resort-inspired amenities and a majestic view of the mountain and sea. There is also the Sanremo Oasis, a mid-rise residential community that offers residents a glimpse of the sea and surrounding mountains right from their balcony.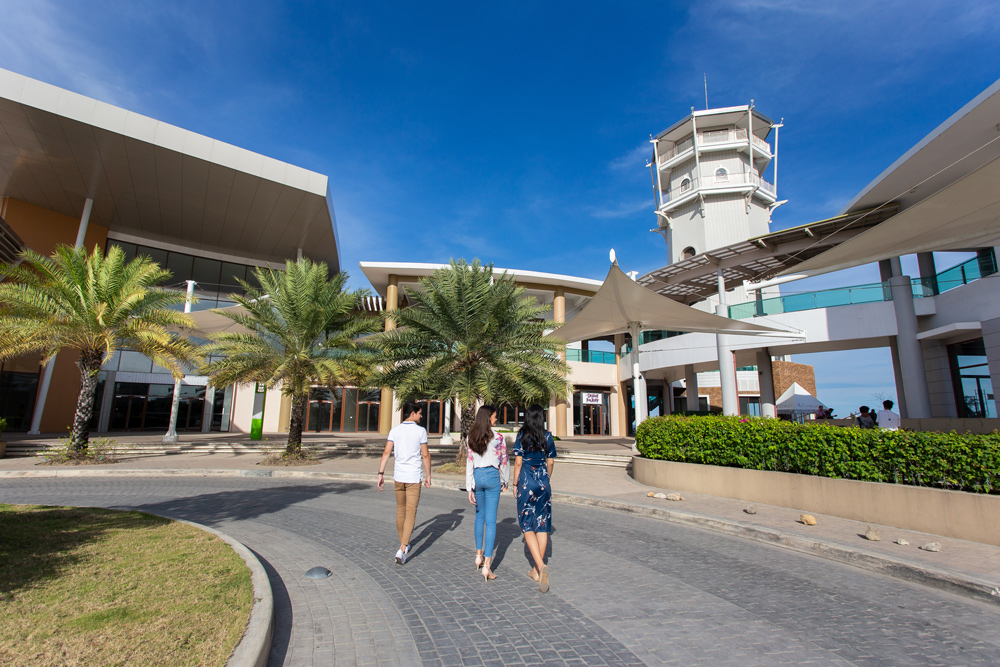 Aside from its winning location, City di Mare also offers a well-balanced lifestyle in an urban community that is surrounded by calming views of nature. Within the development are places of convergence that are purposely built to enrich the community: The abundant green open spaces where people can enjoy the vibrant outdoors amidst the city. This includes the City di Mare Open Park where creative outdoor installations such as giant games and picnic tables are perfect for families and friends to enjoy. Across City di Mare is the IL Corso Lifemalls where one can enjoy retail therapy or al fresco dining with calming views of the sea. The soon-to-be-constructed pedestrian bridge with a dedicated bike lane will connect City di Mare to IL Corso Lifemalls for easier mobility between the two properties.
On top of these exciting features to be enjoyed at City di Mare, the ongoing developments and government infrastructure projects in the pipeline mean land value is only expected to be appreciated over time. This is good news for investors as it guarantees an upward trajectory and returns on investment over time.
Businesses are likely to thrive given the strategic location, which cuts travel time from Mactan International Airport to City di Mare via Cebu Cordova Link Expressway (CCLEX). Meanwhile, the second phase of the Cebu Bus Railway Transit (CBRT) will begin its construction by next year and will cover several routes, including South Road Properties and City Di Mare, providing an additional public transport option for the commuters going to and from South Road Properties.
Moreover, City di Mare as an idyllic locale means all the essentials are an easy drive away. Nearby are essential establishments such as top academic establishments including University of San Carlos, University of the Philippines SRP Campus; world class hospitals like University of Cebu Medical Center and Chong Hua Hospitals, as well as Cebu's religious relic, the Basilica del Sto. Niño.
Without a doubt, City di Mare is the idyllic location for investors and home buyers as it provides a full suite of offerings, from business to leisure establishments set amidst a beautiful backdrop of mountains and sea. To know more about City di Mare, visit https://www.citydimare.com/