Filinvest City is once again treating its residents, workers, and guests to an extraordinary day of music top-billed by some of today's hottest acts as it brings back its community fair, Festival of Possibilities, on April 26, 2019 at the sprawling Filinvest City Event Grounds.
Set to perform at the biggest stage in Metro South are Brisom, Chiquerella, Lunar Lights, Wicked Adobo, Written by the Stars, I Belong to the Zoo, This Band, Itchyworms, Rivermaya and Spongecola.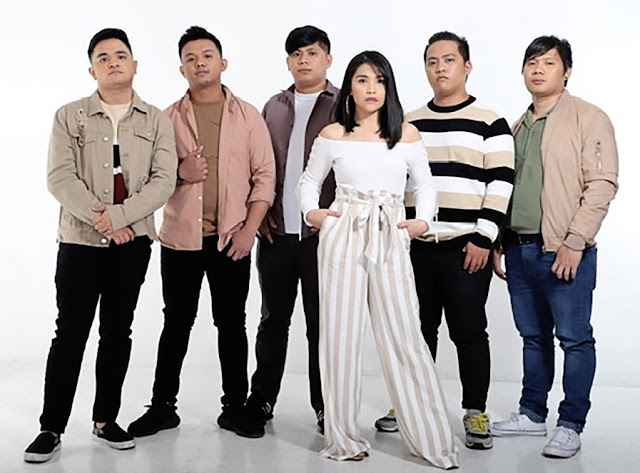 Now on its second year, Festival of Possibilities 2019 will be bigger and more exciting than the first. Aside from the awesome music, Filinvest City, the premier, green-oriented live-work-play community in Metro South and venue of some of the most remarkable, crowd-drawing events in the country, also have super fun and interactive outdoor plays waiting for its guests, such as arcade games and inflatables. They can bond over delightful and mouth-watering eats and treats at the food bazaar. Everyone can look forward to an unforgettable experience.
Admission to the Festival of Possibilities is free. Festival goers must only present proof of residence or employment in Filinvest City at the venue gates to get in.
With its sprawling events grounds, easy accessibility, notable estate and security management, as well as pedestrian-friendly road networks, Filinvest City is quickly becoming one of the most sought-after events venues in Metro South. For more information on Festival of Possibilities 2019 and other upcoming events in Metro South, visit www.facebook.com/FilivestCityOFFICIAL.