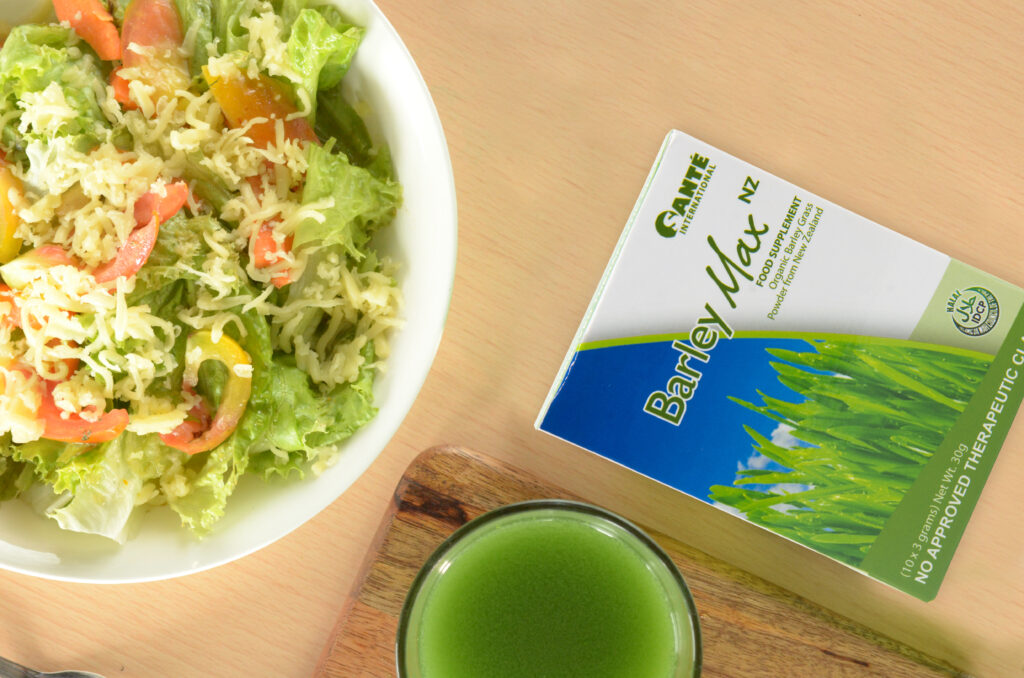 – Diabetes is one of the most leading health concerns in the world that has affected millions of lives. It is a chronic condition due to elevated glucose levels in the blood caused by the lack of insulin production in the body. If not controlled adequately over time, the disease can cause serious health risks like a heart attack or stroke, visual impairment or blindness, and kidney problems.
There are two types of diabetes. When the body has little to no insulin production, it leads to Type 1 diabetes. It usually occurs in childhood. Meanwhile, Type 2 diabetes, often seen in adults, occurs when the body fails to respond to insulin, called insulin resistance.
According to a study published by the International Diabetes Federation (IDF), an estimated 463 million adults aged 20-79 years live with diabetes. These numbers constitute 9.3 percent of the global population in this specific age bracket.
Due to the rising numbers of people with diabetes recorded in the past several years, the General Assembly of the United Nations established November 14 as World Diabetes Day in 2007. It aims to acknowledge the urgent need to pursue multilateral efforts to promote and improve human health and access treatment and healthcare education. It also advocates for the Member States to develop national policies for the prevention, treatment, and care of diabetes in line with the sustainable development of their healthcare systems.
This time, World Diabetes Day 2021-2023 centers on the theme of Access to Diabetes Care. It reminds authorities that even after creating insulin doses 100 years ago, many people experiencing diabetes still do not have continued access to the care they need.
For people with diabetes, leading a healthy lifestyle plays a crucial role in controlling blood sugar levels. While there are many ways to do so, did you know that plant-based food, such as stevia and barley grass, can help control diabetes?
Here are some of the benefits of these healthy foods for people living with diabetes.
 Stevia as an alternative Sweetener 
Due to a lack of insulin production, it's critical for people with diabetes to watch their food intake and limit or avoid sugar consumption to maintain or reduce their blood sugar levels. So, in many instances, some would consume small amounts to satisfy their cravings or add some taste to their food or drinks. Or some would steer clear of it.
However, there are guilt-free natural sweetener alternatives that you can use with your food or beverages with low or zer o calories than the regular table sugar. One of them is stevia.
Suggested by The American Diabetes Association, The American Heart Association, and The Academy of Nutrition and Dietetics, and approved by the U.S Food and Drug Administration (FDA), stevia is a natural substitute for sugar. It is obtained from a small perennial shrub's leaves that originated from North and South America. Its steviol glycoside compounds are 200 to 400 times sweeter than sugar. But it is safe for people with diabetes because it's a non-nutritive sweetener, which provides less to no calories.
Meanwhile, several studies have shown that stevia can help reduce blood sugar and increase the body's insulin production. Also, it assists in decreasing cholesterol to prevent high blood pressure. Aside from the mentioned benefits, stevia has medicinal properties for anti-diarrheal, anti-tumor, diuretic, anti-inflammatory, and immunomodulatory actions.
Now, for a perfect guilt-free partner with your food and drinks, Santé, a provider of premier organic health and wellness products and services, developed Sweet Via, a sweetener made of stevia.
"We know that it is hard to stay healthy these days, especially with the influx of sweeteners everywhere. Made from natural ingredients, Santé's Sweet Via not only sweetens your beverage but also provides benefits to your health. Now, you can treat yourself without the guilt," said Joey Marcelo, CEO of Santé.
Sweet Via also contains Inulin, an organic soluble dietary fiber from a chicory plant that promotes digestive health. It provides food for the colon's beneficial bacteria. In addition, according to some studies, Inulin helps ease constipation, is good for weight loss, and aids in controlling blood sugar levels.
The tagline "Treat Without the Guilt" means that Sweet Via can be the perfect partner for your coffee and other treats. Enjoy the delight of sweetness without the worry of getting your health at risk.
Switching to Sweet Via may feel like such a simple step in changing your diet. But it's usually the small but attainable efforts to change your lifestyle that yield excellent and consistent results. Coupled with good eating habits and ample exercise, choosing Sweet Via can kickstart significant change for your overall health.
Barley Grass, helping to prevent or control Type 2 Diabetes
Barley grass, on the other hand, comes from the barley plant's leaves, a cereal-type crop produced worldwide, used in juices or even supplements.
Apart from vitamins and minerals, like vitamin A and vitamin C, it contains insoluble fiber, which doesn't break down in the water. It can help you decrease or maintain your blood sugar levels or aid to improve your body's sensitivity to insulin to manage Type 2 diabetes.
Barley grass also helps to lower bad cholesterol levels, which mitigates cardiovascular risks that usually develop if you have Type 2 diabetes and promotes better heart health. In addition, its high fiber promotes weight loss and good bowel movement.
So, if you want to start taking barley grass to stay healthy, try Santé's Barley MaxNZ, a barley grass gathered at a young age and made into powder and capsule forms. It has pure organic barley grass certified by BioGro, a leading organic produce organization in New Zealand, abundant in vitamins and minerals. It consists of calcium, protein, carotenoids, dietary fibers, chlorophyll, and many more required by the human body for a healthy diet.
It also aids in boosting the immune system and provide a good level of antioxidants. And because Santé's Barley MaxNZ is sweetened by stevia, it gives a good taste while helping you control blood sugar levels. Meanwhile, Barley MaxNZ's capsule form is in vegetable capsules, making it ideal and better to digest.
Barley MaxNZ and Sweet Via are just two of the many other organic health and wellness products offered by Santé, known for developing a comprehensive selection of everyday barley-based products. They are designed to improve people's quality of life so they can live more and do more.
Santé's Barley MaxNZ and Sweet Via are available in leading drugstores, 7/11 stores, and Santé Store (Shopee and Lazada). Get it now and start staying healthy this World Diabetes Day!
To learn more about Santé, visit its website at santebarley.com.