Because some like it deliciously sweet… in pink…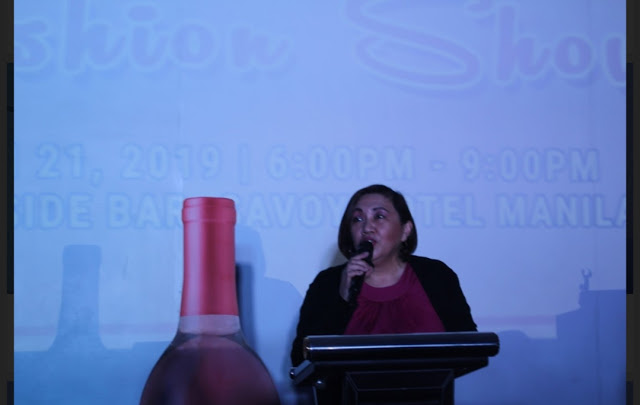 Carlo Rossi launched its Pink Moscato, the third in their series of sweet Carlo Rossi Moscatos Collection in Savoy Hotel last March 21, 2019. Seeing its ruby-pink color makes it more catchy and more of a marketing schtick in the wine industry.  And for sure, all wine connoisseurs will enjoy the Carlo Rossi newest Pink Moscato together with Carlo Rossi Red Moscato "Because some like it sweet" and Carlo Rossi White Moscato "Because some like it sweet and white".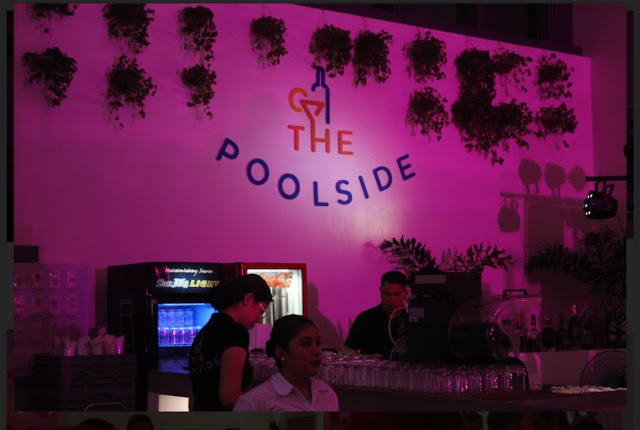 Moscato wine is famous for its sweet flavors of peaches and orange blossom. Carlo Rossi Pink Moscato is a sweet pink wine that features flavors of peach layered with sweet aromatics and tropic fruits. Subtle floral notes with a hint of red fruit and citrus together give the wine a pleasing finish. Well in fact serving it cool and chilled is the best way to enjoy it.
Written : Jorge Mitchell