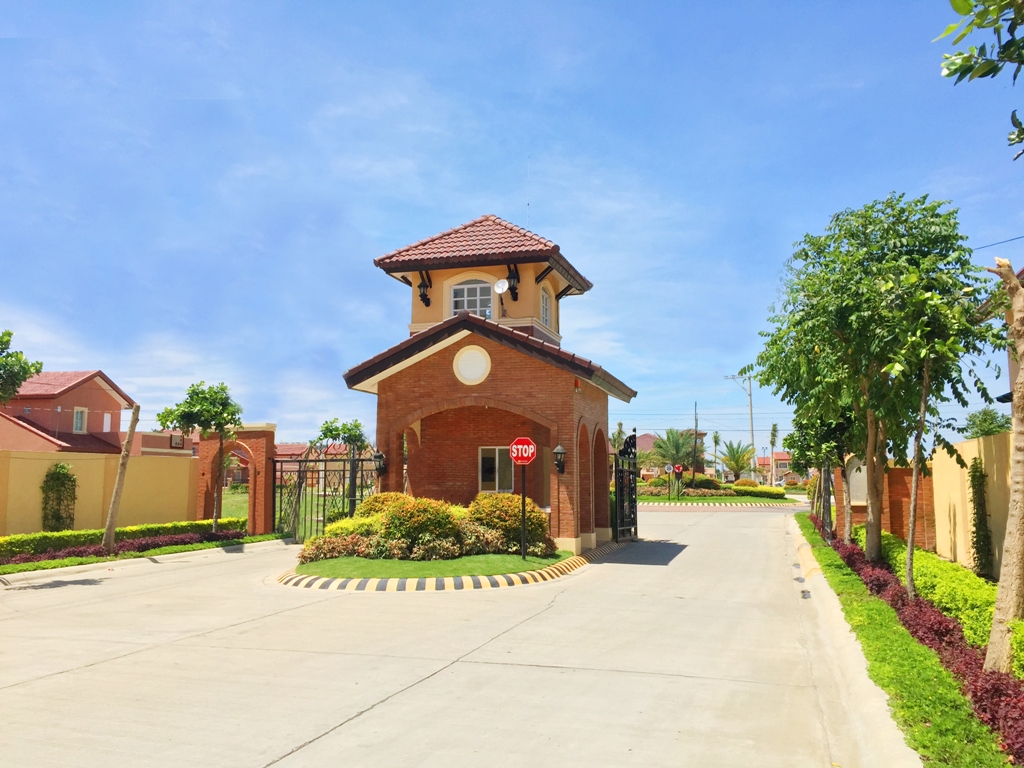 Region 1, reputed among Ilokanos as Lupang Ilocos, is comprised of Pangasinan, La Union,  Ilocos Sur and Ilocos Norte.  Belonging to the country's northwest part are two of these four provinces, Ilocos Sur and Ilocos Norte or what is simply known as the Ilocos Region. 
Ilocos region languidly reside in the narrow yet fecund plain between the magnificent Cordillera Mountain Range and the South China Sea. Tucked between mountains and the sea, both Ilocos Norte and the Sur offer charming havens to build homes and raise one's family. It is in these prime locations where Camella built three of its delightful communities in the North : Camella Bantay and Camella Candon in Ilocos Sur and Camella Laoag in Ilocos Norte.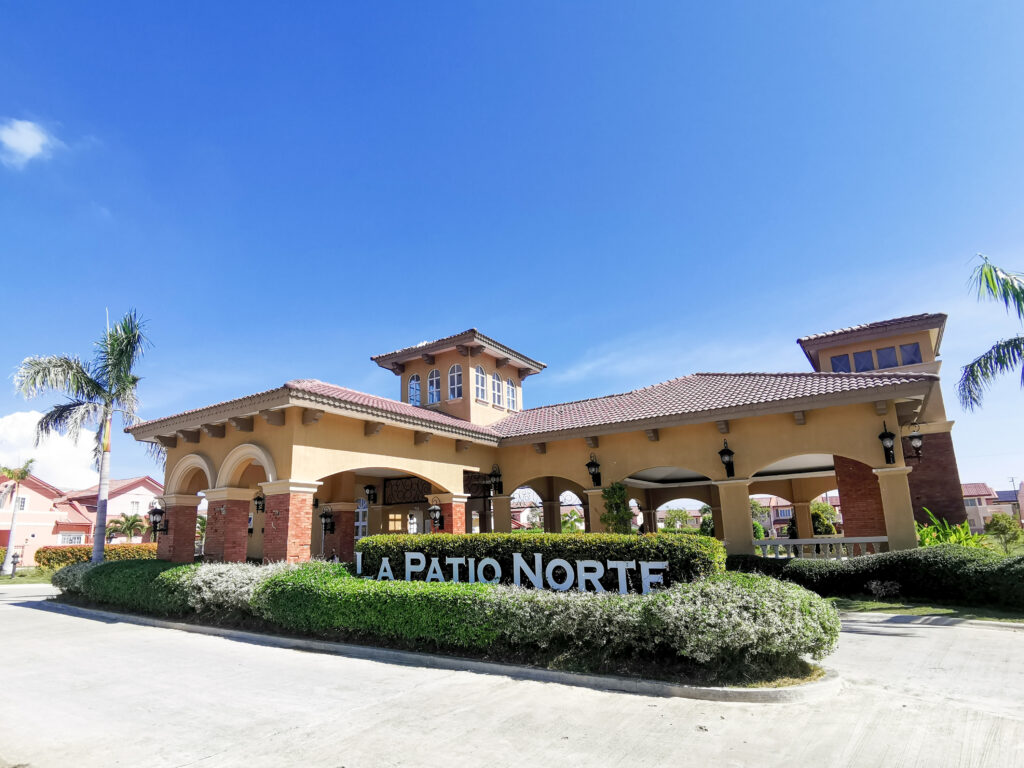 The northernmost cities in the Philippines, where Laoag resides, is part of every adventurer's bucket list. Laoag is the provincial capital of Ilocos Norte and the core of the rapidly rising North Luzon Economic Triangle, a special eco-zone designated by the Philippine government.
Laoag is a great place to unwind while learning. The capital city is where history, culture and economy intertwine beautifully. From Spanish colonial structures, baroque churches, Laoag's sinking bell tower to natural gems like its sand dunes, and pristine white-sand beaches that line a picturesque coastline.
A relevant number of tourists troop to Laoag International Airport annually to visit these sites, experience the cuisine, enjoy the beaches or simply immerse in the culture. The international gateway offers flights to destinations such as San Francisco and Los Angeles in the U.S.A. It also serves as a jump-off point to other domestic stops. Its strategic location allows close proximity to our more progressive Asian neighbors, including Taiwan, Hongkong, China and Korea. Undoubtedly, tourism is one of the main drivers that fuel the city's investment economy. 
It is for these reasons that Camella has chosen the Sunshine City as the home of its banner project in Ilocos Norte, Camella Laoag.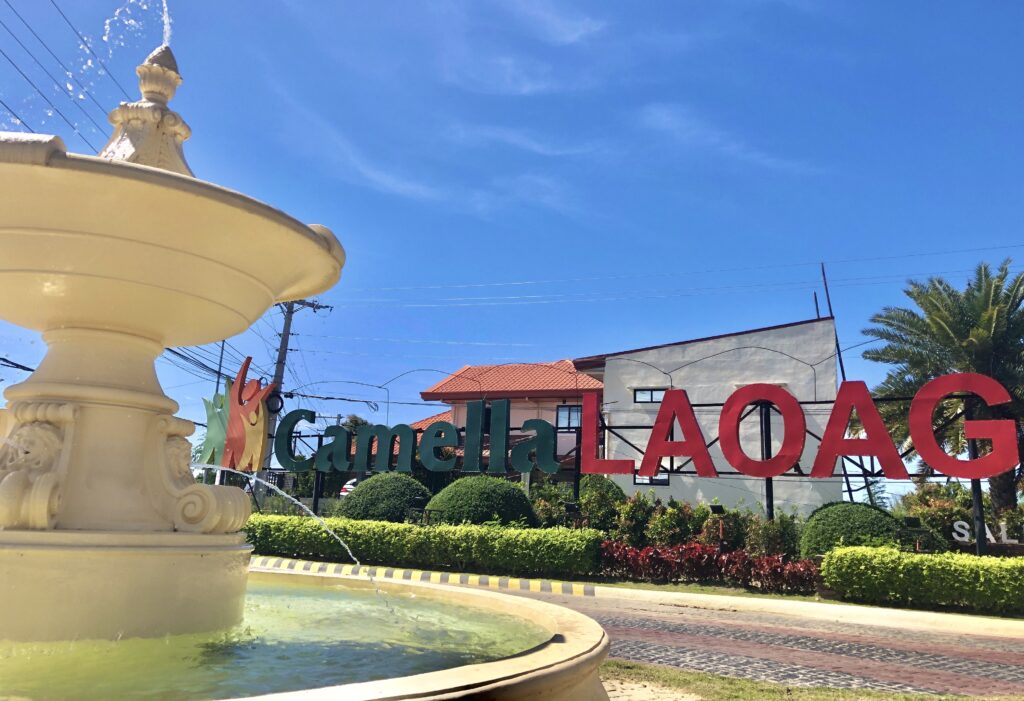 Located in Brgy. Zamboanga, just a mere five minute-drive from the Laoag International Airport and the city center, is Camella Laoag, an 18-hectare Spanish-inspired community backdropped by the rustic Ilocano setting. 
Situated in a dream location within the city, Camella Laoag gifts its homeowners and investors quick and efficient access to transportation hubs; schools and universities such as the Holy Spirit Academy and Don Mariano Marcos State University; commercial areas and public markets, as well as healthcare institutions.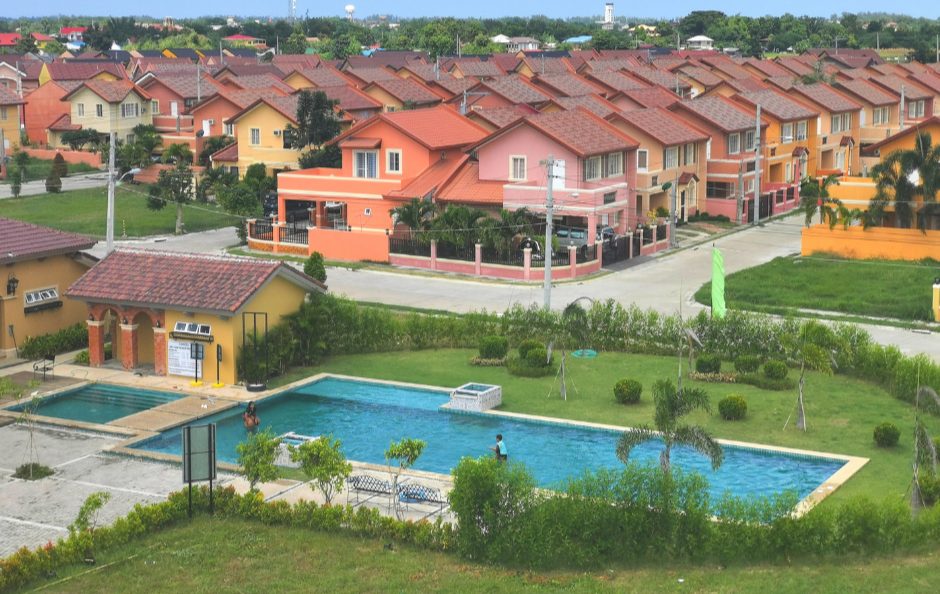 Camella Laoag welcomes residents to a streetscape of well-crafted homes built with modern conveniences and lifestyle amenities, beginning with the modest Lessandra series, purposely built for those starting out in life. Next is the popular Camella series with spacious homes designed for growing families, while the  Grande Series, is offered for big, possibly extended families, where there is much room for growth. 
Lifestyle amenities like a clubhouse with a swimming pool, basketball courts and playgrounds, landscaped parks and gardens are provided for families to enjoy.
Safety and security are also of primary importance in building the communities of Camella. From the well-guarded entrance gate, and high perimeter fence, to round-the-clock security, Camella ensures that homeowners can let their guards down as they enjoy life in Camella Laoag. 
Find your place under the sun … in Camella Laoag!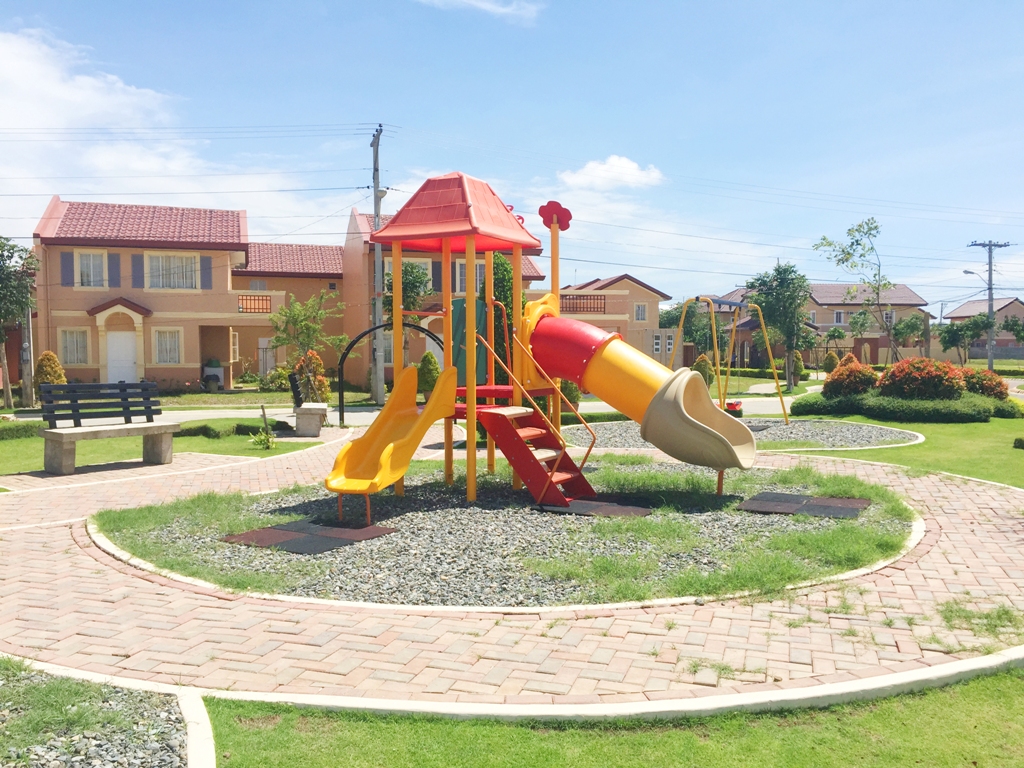 For more information on Camella communities in Ilocos or house and lot for sale in the Philippines visit https://www.camella.com.ph/, like and share @CamellaOfficial in social media channels.
Click this link for the special offer https://bit.ly/CAMxBRANDX and use CAMxBRANDX as a referral code when you reserve/inquire a home online and get as much as Php10,000* discount!