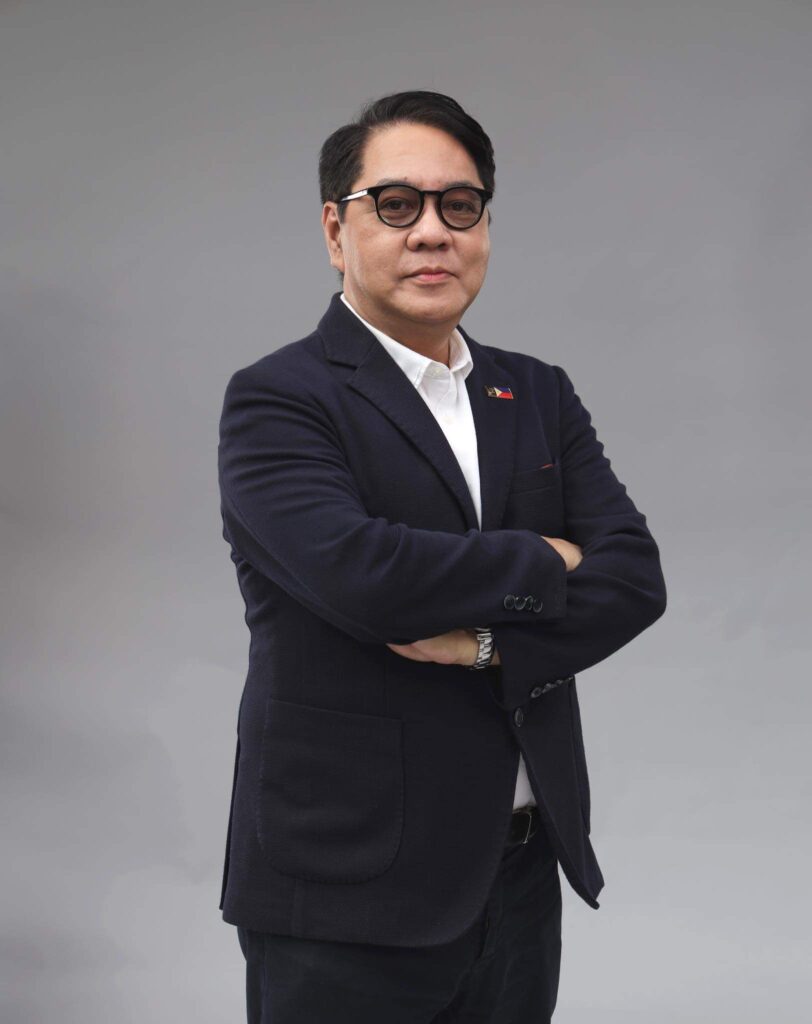 Bounty Agro Ventures, Inc. (BAVI) , the Philippines' largest rotisserie chicken company, with almost 2,000 stores across the country with its President Ronald Daniel Mascariñas joins Asia Leaders Awards once again this year of the Tiger, as one of the distinguished honorees.
Under the efficient and compassionate leadership of Mr. Ronald, the company continuously shines and blessed with good sales and continuous growth despite the pandemic.
Just recently, Chooks-to-Go, the rotisserie chicken chain of BAVI, ranked #63 in the World's Most Popular Fast Food Chains list. The iconic roasted chicken store is "one of only two" Philippines-based brands that made it to the global list, as posted by an international app for fast food, delivery, and take-out.
It's because BAVI cares!
True to their #PusoParaSaPinas tagline, BAVI has begun the year with a series of donation activities, feeding programs and outreach works on communities affected by natural calamities, including that of Odette.
"We want to express our closeness to our kababayans in the Visayas and Mindanao, where our business originated," said Mascariñas. "They can trust that our teams in their communities will continue to serve them and do business with them. It is through cooperation that we can overcome any adversity we face."
BAVI is also a regular donor to orphanages and indigenous communities nationwide. THey also give food assistance among vulnerable communities severely affected by the COVID-19 pandemic, including the frontliners.
"Especially now that we are facing uncertainty due to new COVID variants, living out our purpose of loving our country becomes paramount," added Mascariñas.
Check out BAVI's FB page https://www.facebook.com/bountybavi, to know more about them.
Continuing the Asia Leaders Awards Legacy
Asia Leaders Awards continues to be an avenue where companies and business leaders are recognized for their outstanding achievements and efforts to make their companies shine not only by providing efficient and excellent services to the people but also through their corporate social responsibility.
Bounty Agro Ventures Inc and Mr. Ronald Mascariñas rightfully deserve to be recognized, they not only offers excellent quality products, but they indeed have a big #PusoParaSaPINAS.
About Asia Leaders Awards
Asia Leaders Awards is only the recognition giving body whose awards committee is composed of respected leaders from different chambers, organizations, and embassies such as Embassy of Singapore, Embassy of Poland, and Korean Council among others. Its main objective is to promote the Philippines as a premier business hub and destination in Asia.
For more information about Asia Leaders Awards, visit https://www.facebook.com/AsiaLeadersAwards.
About BAVI
Bounty Agro Ventures, Inc. (BAVI) is the Philippines' largest rotisserie chicken company, with almost 2,000 stores across the country.
The home of renowned brands such as Chooks-to-Go, Uling Roasters, Bounty Fresh, Adobo Connection, and HeiHei, it also forms part of the country's second largest poultry integrator. Through its pioneering Zero Antibiotics Chicken program, BAVI leads the local poultry industry in fighting the global menace of antimicrobial resistance (AMR).
For more information about BAVI, visit https://bavi.com.ph