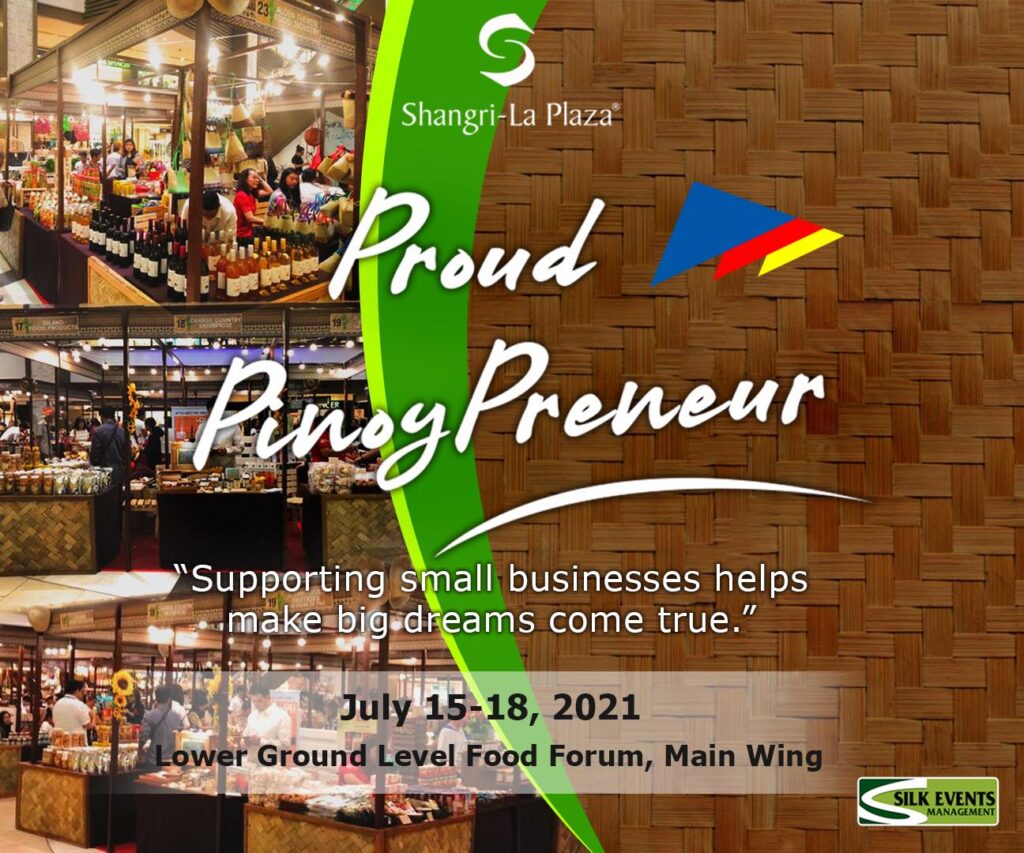 Bazaars, sales, and more await mall guests this month at Shangri-La Plaza. Enjoy wonderful and delicious finds while supporting local businesses and helping make dreams come true! The Proud PinoyPreneur Fair on July 15-18 showcases a bevy of local treats and eats, stylish home décor, and gadget accessories, as well as the poignant success stories of the participating Filipino entrepreneurs. Head over to the Main Wing's Lower Ground Level Food Forum and you may just meet some of these proud Pinoys, while enjoying their awesome offers.
Stay Red, White and True as everyone's favorite haunt True Value mounts its anticipated sale from July 20 to 25. Browse exciting deals and buy hardware and must-have items for the kitchen, dining, bedroom, garden, and everything in between. The Red, White & True Sale at the Grand Atrium features a great selection and up to 50% off on offers.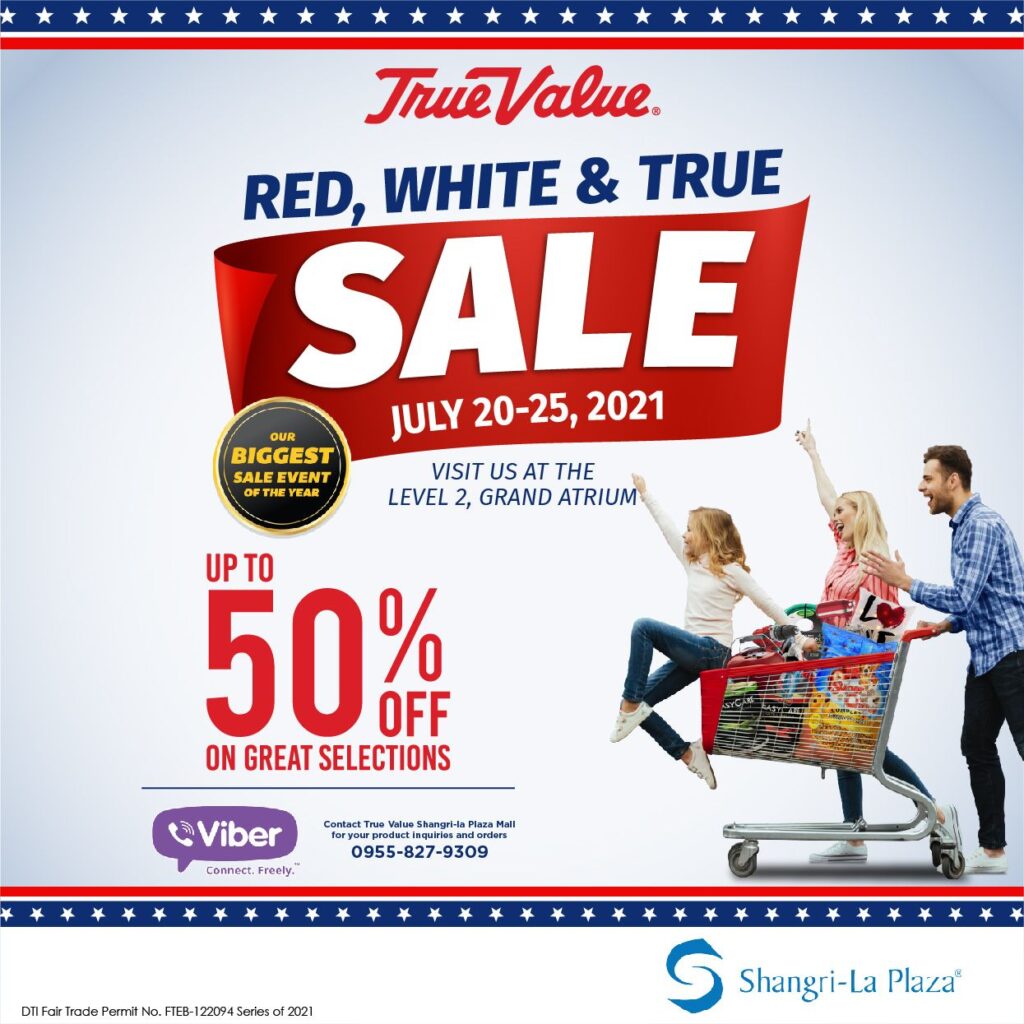 Swing by the Chapel of Saint Padre Pio to join the devotional mass and novena in honor of its namesake. Seats have been made available for reservation every mass through http://bit.ly/PadrePioRegistration. On Thursdays, get the chance to see the first-class relic of Saint Padre Pio, authenticated by Fr. Florius Alexander Tessari in November 2008. Canonized in 2002, Padre Pio is one of the most venerated saints in the world and is known to help people during difficult situations.
Longer mall hours (10AM to 9PM on Fridays through Sundays) and a free parking promo lets everyone get more out of Shang on Weekends. Spend better days to Dine Al Fresco at social media post-perfect and safe settings like The Ledge and Streetscape, and enjoy all the ongoing exhibits, and shopping at the mall's brands, fairs, and sales.
 For inquiries, call 8-370-2597/98 or visit www.facebook.com/shangrilaplazaofficial. Follow the Shang on Instagram: @shangrilaplazaofficial.