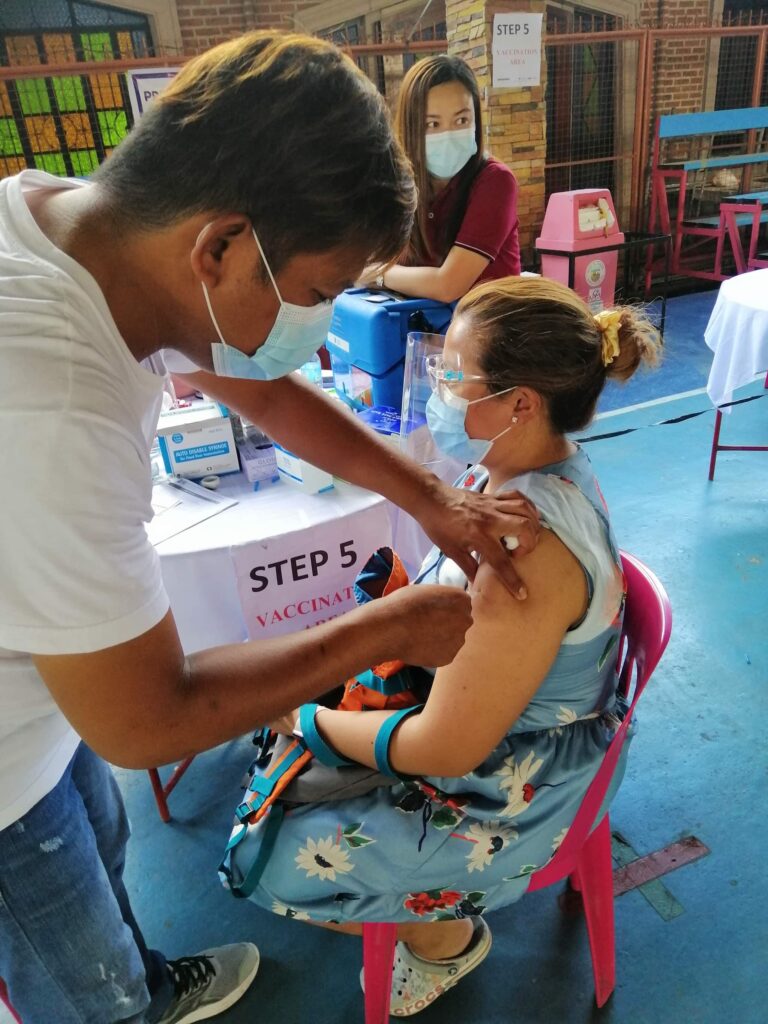 The world was at a standstill back in 2020 due to the coronavirus disease and a lot of pharmaceutical companies worked round the clock to produce the most effective vaccines to fight COVID-19. At the start of the year 2021, after a thorough process of procuring the vaccines, the Philippines was set to roll out its vaccination program with the theme, "RESBAKUNA: Kasangga ng BIDA".
B. Braun Philippines, one of the leading local multinational companies in the nation with almost 900 employees, has committed to be part of this program by vaccinating its employees for free. Because it is the organization's vision to protect and improve the health of people around the world, they believe that they should protect their people first so they could serve their patients better.
In preparation for the vaccination schedule, the company has set up internal online lectures with epidemiologists and infection disease specialists to provide more knowledge on the virus, infection prevention methods, and the vaccination. These lectures also included open forum or Q&A sessions with the specialists to help the employees gravitate towards safety and compliance in health and safety protocols. An internal survey was also conducted in which 82% expressed their willingness to be vaccinated within the year.
As of writing, more than 50% of the company's total number of employees had their first dose already, the majority of which are healthcare workers employed by the company. B. Braun Philippines' goal is to get at least 70% of employees. This has resulted to positive notion to the employees that most of them wished to get inoculated soon.
When asked why most of the employees changed their minds, most of them said that their primary motivation was the protection of their family and loved ones as well as to reduce chances of getting sick so that they will always be present to provide quality care for their patients.
The COVID-19 journey was not easy for everyone but B. Braun Philippines believes that with proper preparation and information dissemination to its employees, they can contribute to the fight against the COVID-19 disease and they can continue serving its partners and patients in the country.