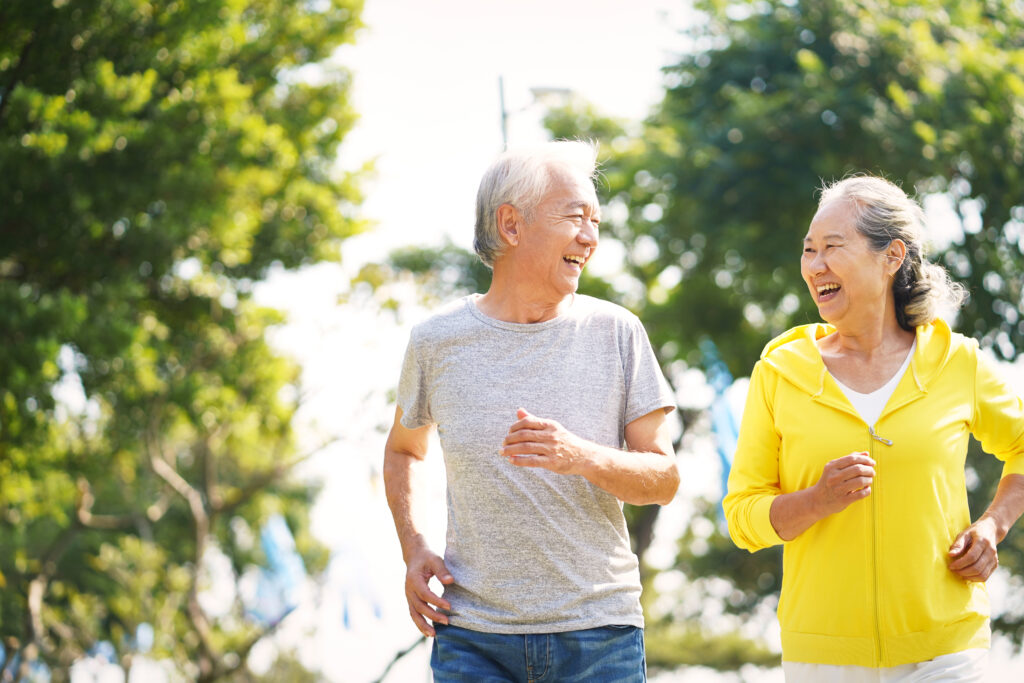 Since the start of the pandemic, there have been major concerns on access to health consultation and services, with immediate care not easily available for critical non-COVID-19 cases, such as cancer management. According to JCO Global Oncology, an American Society of Clinical Oncology Journal, apart from being at high-risk of worse outcomes with COVID-19, cancer patients are also experiencing disruptions and delays in delivery of health services.
Given the current challenges in health care, AXA Philippines, one of the country's leading insurance providers, shares useful tips to help cancer patients navigate through the pandemic:
Practice prevention protocols. We've all heard it many times before, but the adage "prevention is better than the cure" is more relevant now more than ever, especially for cancer patients. They should continue to practice the mandatory protocols against COVID-19 such as washing hands regularly, cleaning and disinfecting daily, limiting guests, and staying at home as much as possible. Aside from that, they also must live a healthy lifestyle so as not to worsen their condition. Among the simple lifestyle changes they can make include getting at least 7 to 8 hours of sleep, eating a well-balanced diet, exercising daily, managing stress, and avoiding environmental toxins like tobacco and nicotine from smoking.
Consult from home. With hospitals at full capacity and becoming a hotbed for the deadly virus, Philippine cancer organizations recommend that cancer patients avoid hospitals in the meantime and instead use teleconsultation. A short delay may be considered except in cases of emergencies where it's recommended to schedule surgery or check-up within 8 to 18 weeks.
Get vaccinated (upon advice of doctor). The Philippine Society of Medical Oncology strongly recommends cancer patients to get vaccinated as soon as possible. Current studies show that unvaccinated cancer patients have a higher risk of COVID-19 complications and death. Getting inoculated provides protection from severe COVID-19 conditions, hospitalization, and death. But before getting vaccinated, cancer patients must get clearance from their medical oncologist and health care team, as not all cases may be approached similarly.
Find a network of support. Having a network of supportive people is beneficial for one's health, mentally and emotionally. According to experts, a support network can give cancer patients a better quality of life. Family and close circle of friends are real sources of comfort and strength for cancer patients, especially in navigating the challenges of the pandemic when getting medical treatment is more crucial but can be more difficult.
Pandemic or not, having cancer puts one in a difficult situation – physically, emotionally, and financially. To protect yourself and your family from the financial impact of critical illnesses like cancer, AXA Philippines offers Health Start, a health insurance plan that provides coverage from the top three critical illnesses — cancer, heart attack, and stroke, and some of their early-stage conditions at an affordable price. It has a variant with built-in coverage for the child of the insured against some critical conditions for minors. Portion of the premiums paid of the policy holder will also be returned at the age of 75, less any benefit paid, as a reward for living a healthy life. And in case of untimely demise, the family will receive a life insurance benefit to help them take care of their needs.
To know more about Health Start, visit https://www.axa.com.ph/healthstart.