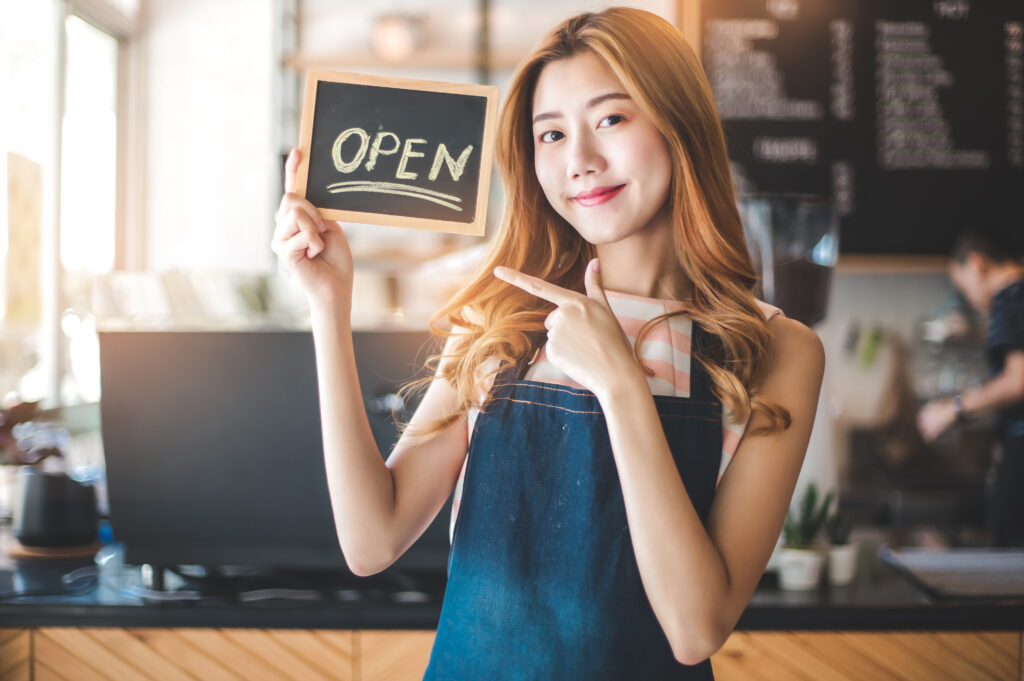 The COVID-19 pandemic has led to an unpredictable economic landscape, which has greatly affected every Filipino, and that includes entrepreneurs. Some had to cut down on their expenses and manpower while some had to temporarily halt their businesses to survive and adapt to the new normal.
During unforeseen events such as the pandemic, it's important to have a fall back or "rainy day" fund that can help individuals and entrepreneurs get back on their feet. A good example is AXA MyLifeChoice, which serves both as a life insurance and an investment tool that's flexible enough to allow one to design it according to his/her needs, coverage, investment profile, and earning capacity.
MyLifeChoice also offers policyholders the flexibility to invest to local and global markets without the need to open a dollar account through the Peso-Denominated Dollar Funds. This opportunity allows Filipino entrepreneurs to maximize the growth potential of their investments by giving them access to different growth markets globally with an option to invest in different financial instruments to ideally suit various risk profiles.
"The pandemic is an example of how things can change in an instant. Many individuals, especially small business owners, were caught unprepared by it," said Rahul Hora, AXA Philippines President and Chief Executive Officer. "MyLifeChoice can help them continue with their life and business plans, no matter the circumstances."
MyLifeChoice fits the needs of individuals and entrepreneurs, allowing them to keep moving forward with their life and business with the guidance of AXA's financial partners who can provide guidance in designing a plan that's based on one's individual goals and priorities. For individuals, this could either be health, education, protection, or   investment. For owners of small businesses, the priorities might be slightly different –   future business expansion, purchase of new equipment, or a contingency fund in case of unexpected events like the pandemic, disasters or even theft.
Clients can customize their policies on their own terms with flexible life coverage that they can get up to 30x the amount they pay annually.
With the customization and flexible features of AXA Philippines MyLifeChoice, individuals or business owners can keep moving forward with their plans even when circumstances change.
To know more about AXA Philippines MyLifeChoice, visit www.axa.com.ph/mylifechoice or talk to an AXA Financial Partner via landline at +632 8 5815-292.