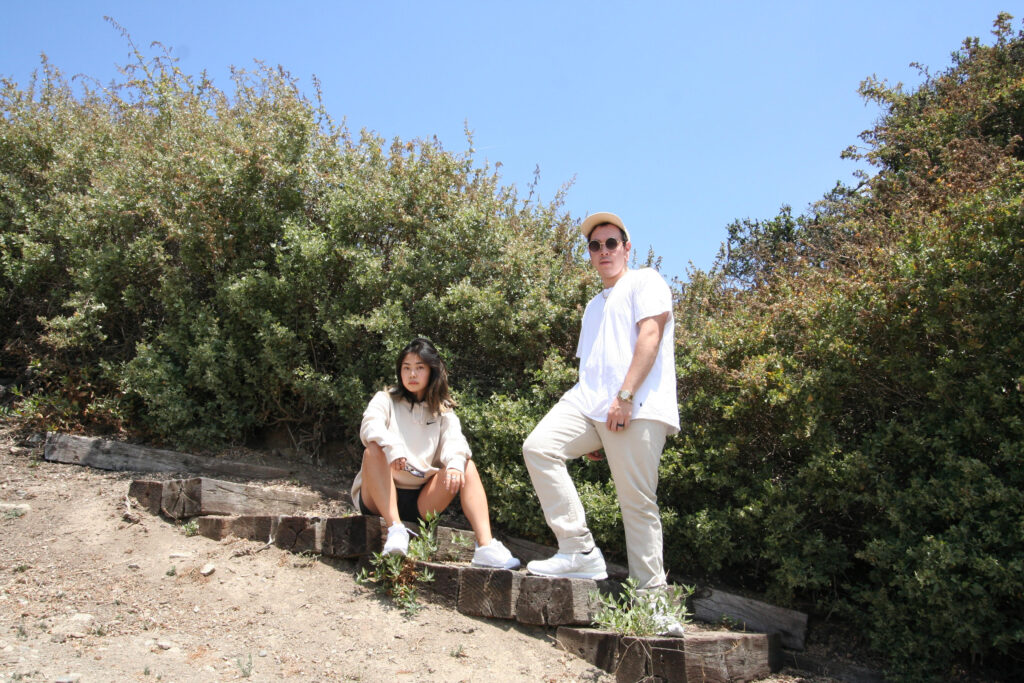 Asian-American hip-hop artist Blahza and newcomer Seira have released a new emo-rap single, "GPS." Reminiscent of Juice WRLD with its chill, spacey touch and laid-back delivery, the vibey bop follows the rapper's journey to finding his way back to love.
According to Blahza, the song is a reassurance of his loyalty and romantic affection for the love of his life despite having to spend days apart from each other. He shares, "My fiancé notices I'm always on my phone like everybody is these days. But the lyrics symbolize how even without technology I'm not lost."
The track also features up-and-coming rapper and singer Seira, who delivers a lilting, smooth performance. "I love Seira's cadence on this track. We really fed off each others' energy. She had some great ideas and brought her own flavour to the song," says Blahza.
Blahza's upcoming EP, Sad Songs For Happy People, is scheduled for release in 2021. He is also working on several collaborations dropping every month.
Listen to GPS via Umami Records:
https://www.umamirecords.sg/gps/