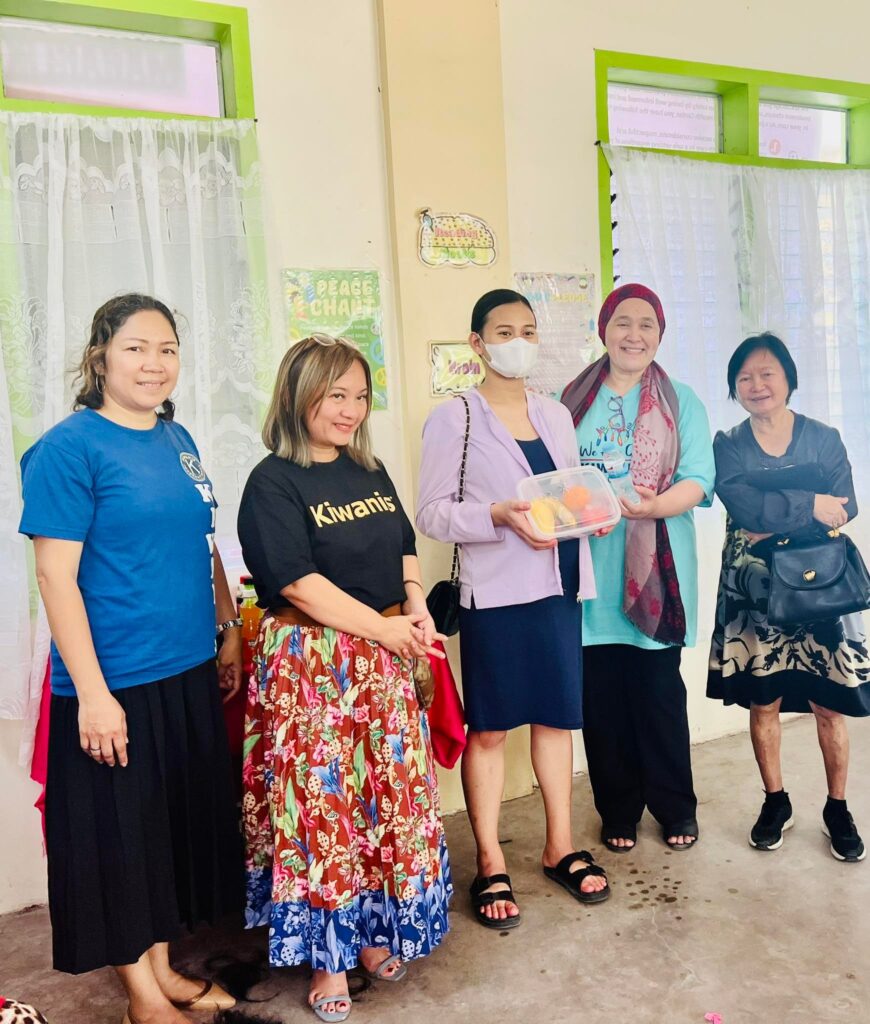 The Kiwanis Club of Mckinley for their "Baby Shower" Series. The concept is based on the passage of RA 11148 or the First 1000 Days Law provides the enabling environment for the sustained provision of critical early child care interventions for the first 1000 days of a child's life, for optimal growth and development.
The activities includes; Health Check Up, Feeding Program, Provisions of Vitamins and Medicines, Grooming and Health & Wellness Talks among others. The activity is for the span of almost 3 years from the conception up to 2 years of a child.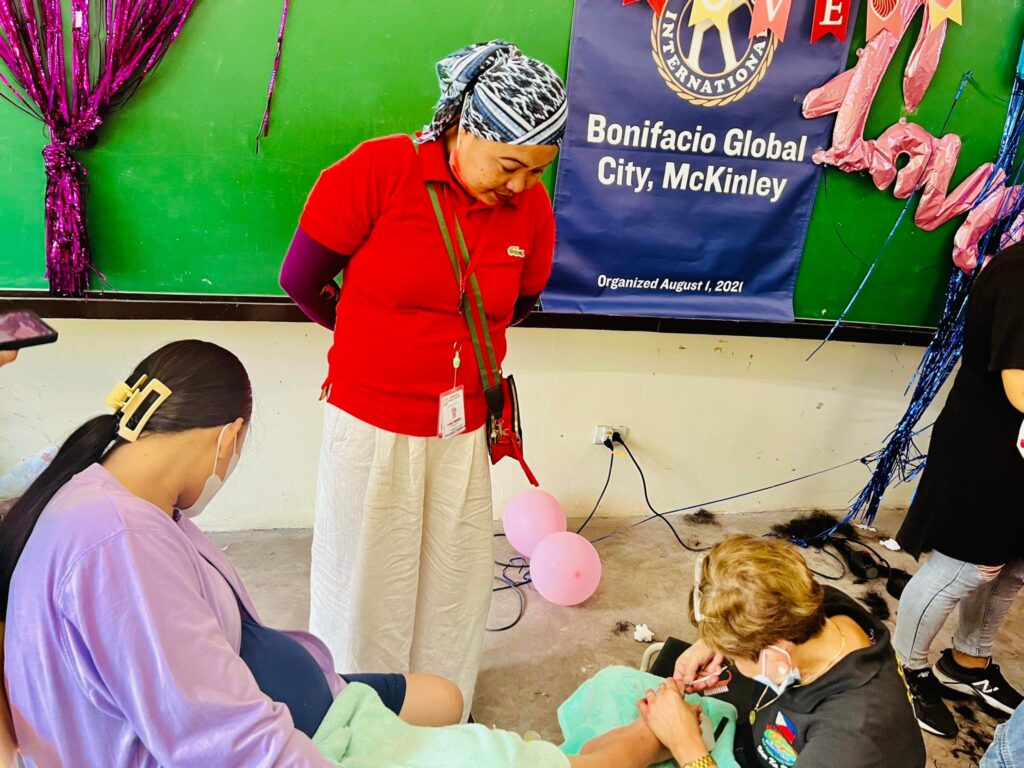 KC Mckinley was established last August 1, 2021 and now headed by Dr. Rocaya Vanessa Mangondato of Taguig. The Baby Shower Series is her project and focus on the indigent expectant mothers and parents at Marawi Compound in The Muslim Community in Maharlika, Taguig.
For the pampering session, Reyes Haircutters with 70 branches nationwide provides Hair & Make Up and Manicure and Pedicure courtesy of the founder and CEO, Les Reyes with the assistance of Division 3A under Kiwanis Philippine Luzon District. The club provides fresh fruits also to all participants. Some mothers gave birth already and some are still pregnant.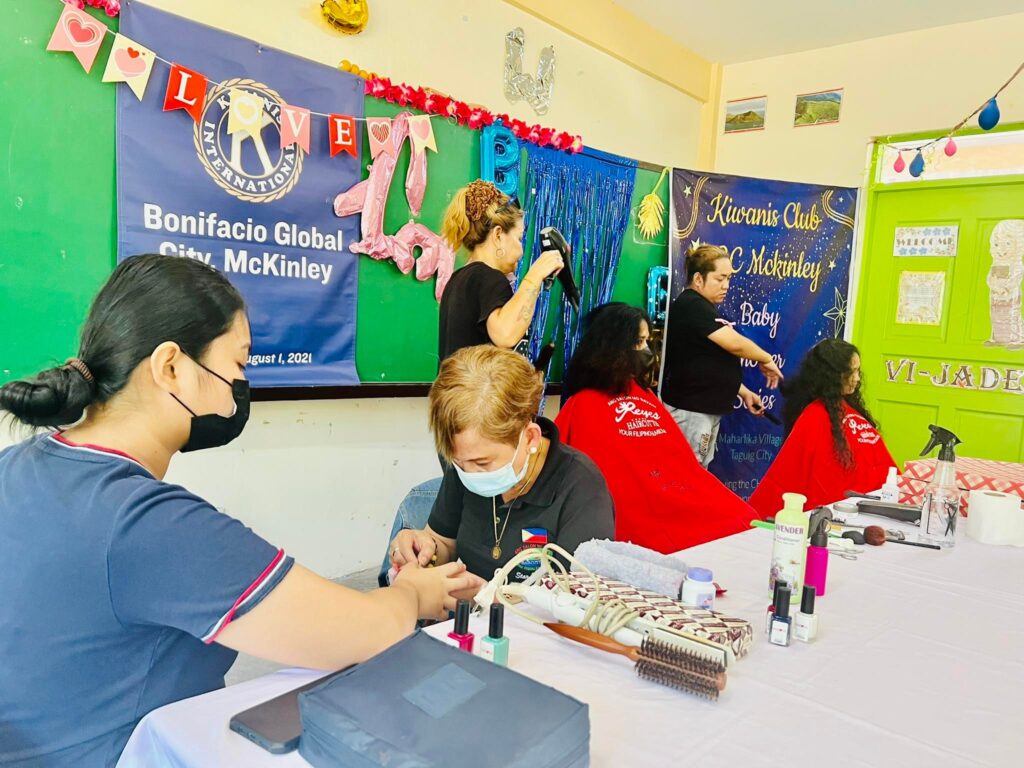 Last time, the division provided skincare for the mothers and contributed in the gift giving for them. The project started October 2023 and Dr. Rocaya is hoping that the next President will continue the project.
The first 1,000 days refers to a child's life from the moment they are conceived until they reach 2 years of age (24 months). This is a time when their brain, body and immune system grows and develops significantly. During pregnancy, your health, nutrition and stress levels can have an effect on your baby's future.