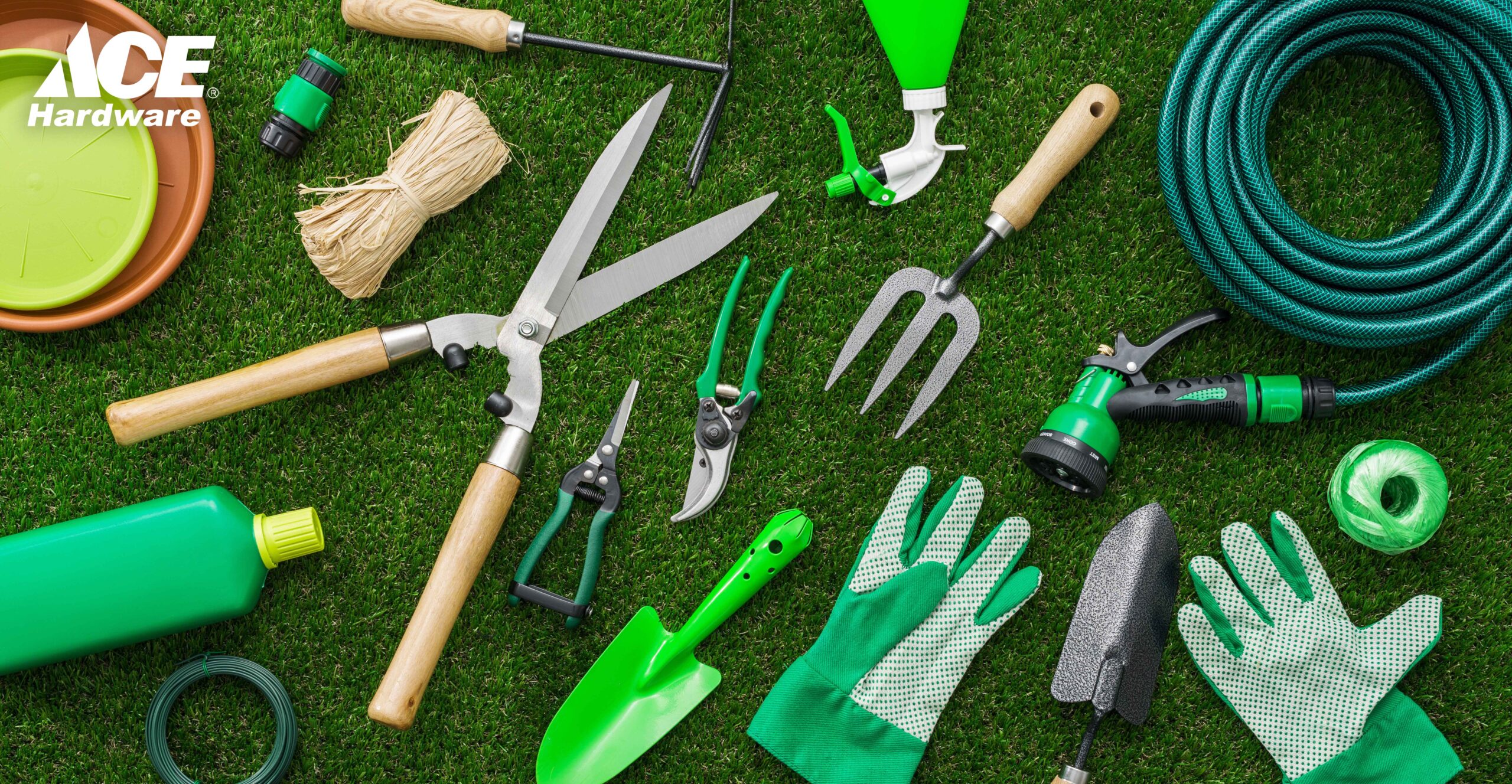 Even before the COVID-19 pandemic, ACE Hardware already offered various sustainable home solutions products such as LED lights, energy-saving appliances, water-saving fixtures, lead-free paint and other biodegradable items, including environment-friendly cleaning chemicals.
 "Perhaps, the only major shift for ACE Hardware during the pandemic has been the increased consumer interest in plants so we expanded our gardening range to serve the plantitos and the plantitas out there," says Bernard L. Ong, Senior Vice President ACE Hardware Philippines.
Once the green products were introduced to the ACE Hardware lineup, Ong said they have been continuously growing in popularity. The Lawn and Garden range, he said, kept expanding to meet customer demand, while customers have shifted almost 100 percent to LED already. Sometimes, Ong said, it really takes time for consumers to adapt to new, eco-friendly products, and they would eventually shift when sustainable products deliver similar performance at reasonable prices compared to traditional products.
Among the sustainable products that ACE Hardware added to their product range include ACE-branded paints that are not only lead-free but also odorless and non-toxic, and are better than most leading brands. ACE Hardware also has a wide range of garden supplies like seeds, tools, hoses, biodegradable pots, and anti-erosion coco-coir mats.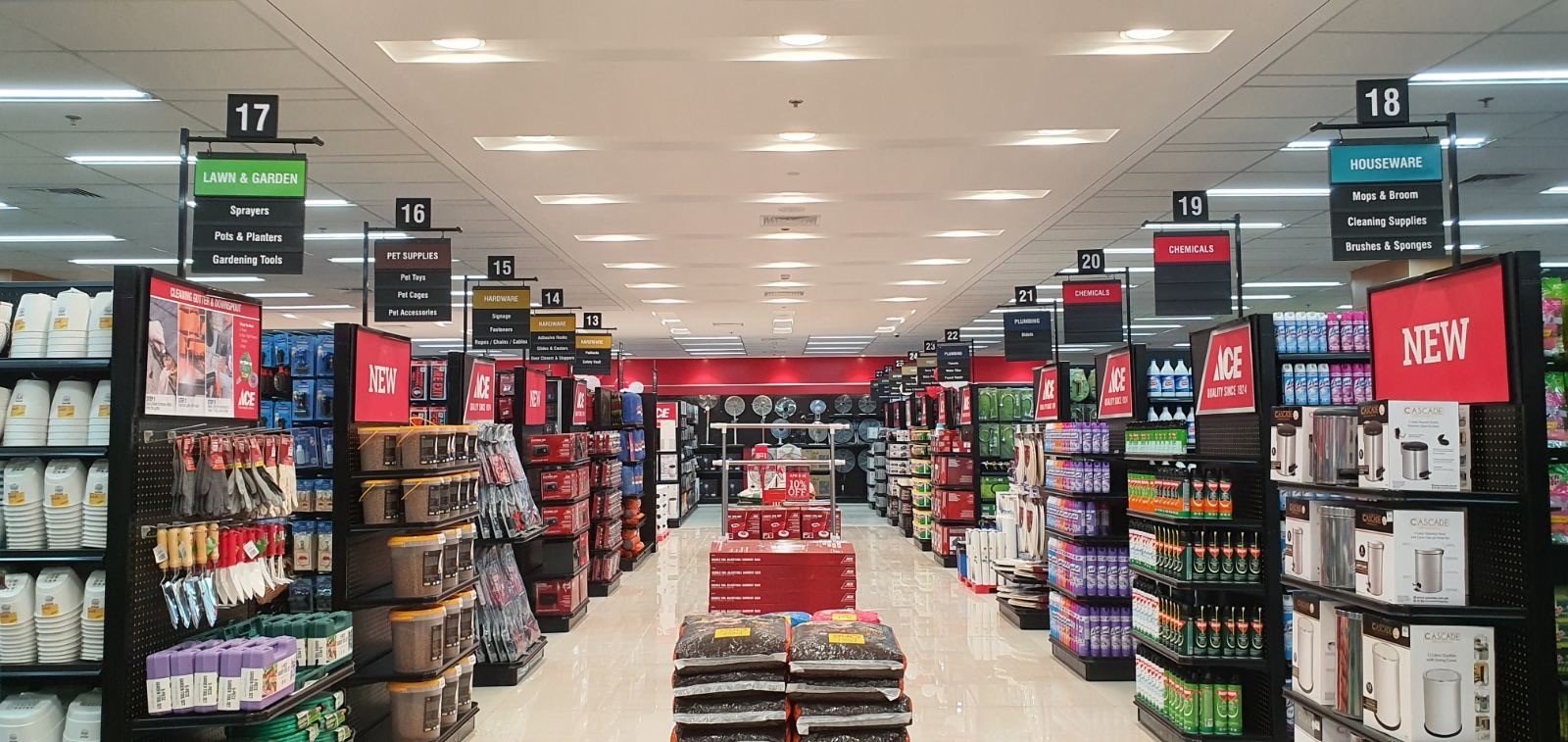 "It's heartening to note that the pandemic also opened the eyes of many Filipinos to turn to planting despite the limited space in their residence, and help in their own little way to save the planet's precious oxygen since plants directly reduce carbon dioxide levels in the atmosphere," Ong pointed out, adding that ACE Hardware considered market demand, value-for-money, brand strength and of course, whether the product delivers its promise were among the factors in adding these green finds to ACE Hardware's list of products.
The pandemic also brought constant changes to the product preferences of customers, says Ong but ACE Hardware was able to adapt to these changes by doing constant monitoring of consumer sentiment through social media and online trends. "We list customer requests at each branch and collate these monthly. Our merchandising team engages suppliers to respond to emerging trends quickly, then new products are sourced and evaluated for inclusion into our assortment monthly."
Offering sustainable products to ACE Hardware customers is very important. "At ACE Hardware, our brand mission is to help customers with home improvement solutions. Many customers are looking for sustainable products so we endeavor to support them with eco-friendly solutions. Businesses such as ACE Hardware and others out there should continue to advocate for sustainable shopping because we only have one planet. Our Mother Earth does not have infinite resources. Everyone – including all businesses – should be advocates for sustainability."
 Support to go Green from SM key to making the shift
 Catherine Ileto, SM Retail's Vice President for Corporate Communications said, that across the SM Group of Companies, there is a Green Movement and pushing for Green Finds is SM Retail's contribution to the groupwide effort.
 "ACE Hardware believes sustainable shopping is not only feasible but necessary," Ileto added.
For more about ACE Hardware, visit https://www.acehardware.ph.