(The 10th Philippine International Pyromusical Competition)
The 10th Philippine International Pyromusical Competition is a must see event of extravagant fireworks display of fun and explosive atmosphere best for fireworks enthusiast. The event is mixture of music and entertainment with extraordinary musical pyrotechnics.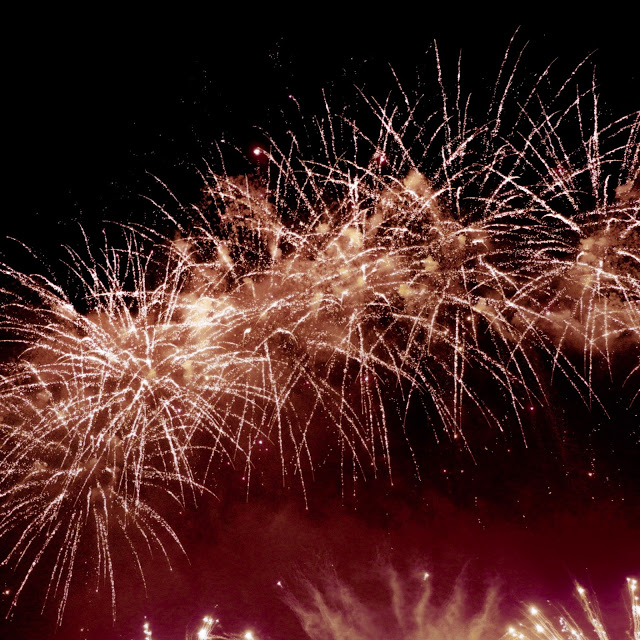 The Philippine International Pyromusical Competition continues to light up the sky at the SM City Clark Pampanga. In support for the Manila Bay Rehabilitation Program of the DENR, SM Supermalls moved the 10th Philippine International Pyromusical Competition to SM City Clark Pampanga which started last February 23 until March 30, 2019.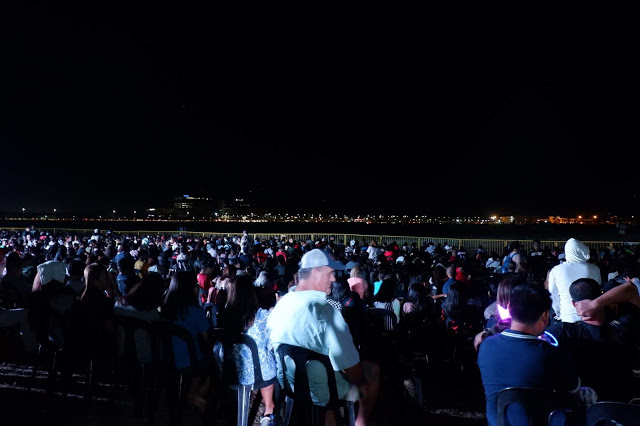 As we would like to witness this year's grandest Pyromusical competition in the country. We rode of a van taking an hour and a half travel from SM North Edsa going to SM Clark Pampanga. Arrived at 6pm enough to take an early dinner treat. At 7pm we already got the taste of sparks in the sky while a guest DJ is banging off the night to set up the mood. At 8 in the evening the competition officially started and Italy's Viviano S.R.L. did not fail to give us an awesome light show experience. After a while waiting to clear off the smoke in the sky the DJ continue to set the beat on, rocking the crowd. The most awaited last year's Champion United Kingdom' Pyrotex Fireworks performance leave us in awe with extravagant explosive and cool musical pyrotechnics.
The event has 10 competing countries who takes battle for this year's grandest fireworks performance with sound synchronization.
Last March 2 Germany's Steffes- Ollig Feuerwerke and Portugal's Pirotecnia Minhota show off the crowd their mastery and skills in the sky.
On March 9 SM City skyline witnessed the burst of vibrant colors in the sky from France's Brezac Artifices and Finland's Oy Pyroman.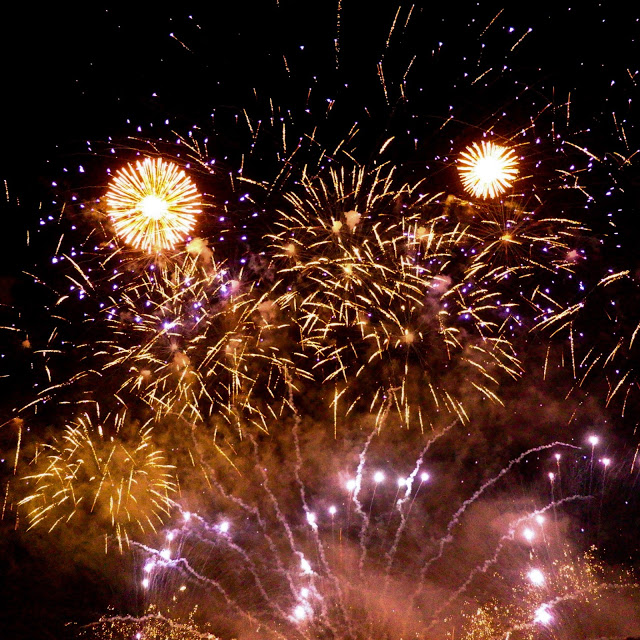 Last night March 16 Italy's Viviano S.R.L. and last year's Champion , United Kingdom' Pyrotex Fireworx leave the audience with amazement.
On March 23, Canada's Fireworks Spectaculars and Chinas' Polaris Fireworks will surely stun the crowds.
For the Finale on Mar 30, the Poland's Surex Firma Rodzinna and Phillippine's own Platinum Fireworks Inc. will close the competition's with a promise of spectacular display of colors and surprises, an experience like no other.
After the United Kingdom' Pyrotex Fireworx while we're still in great feeling of amazement the crowd is also full of smoke. For that reason, you may want to consider bringing a face mask ( or also SM may provide 1 for precautions. The program ended at around 10 in the evening which is a little bit a late, specially like us who are heading back to Manila. I suggest to SM management to consider including service vehicles from different SM branches in the manila, specially from MOA to include in their ticket package a back and fort vehicle travel for the safety and convenience of the all viewers.
The PIPC Photo Contest is also open to all amateur and professional photographers in which the winner may receive special prizes and the winners will be highlighted in the event.
For those who want to have an awesome light show cool pyrotechnics experience, you may check out their website for more information, buy tickets on SM Tickets, SM Cinemas , SM Mall of Asia ticket booths and SM City Clark ticket booths. The tickets ranges from Patron with dinner at P 1,800, VIP at P600 , Gold at P350 and Silver at P120. Be reminded that ticket prices may vary on closing days.
Written and photos : Yeth Coles