It's been 2 years when 4 different Ikebana schools gathered again in showcasing such important art. This year, the schools showcases Philippines Inspired Ikebana, incorporated with the use of locally made materials such as vases, lamps and even Philippine plants.
Shangri-La plaza has been very active in showcasing exhibits that emphases that significant contribution of women to art and culture.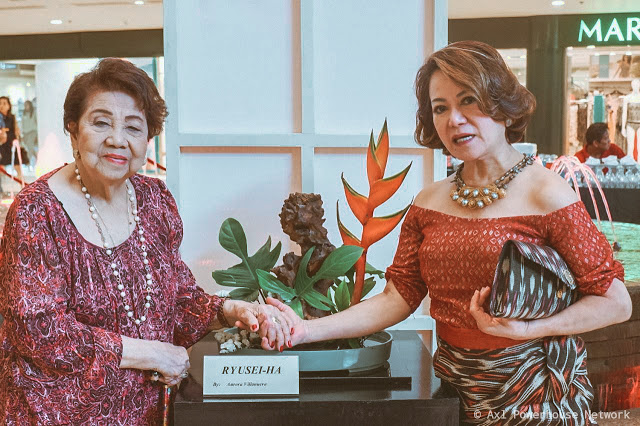 Ikebana is a Japanese art of flower arrangement also known as Kado "way of flower" The Japanese art of flower arranging is experiencing a renaissance.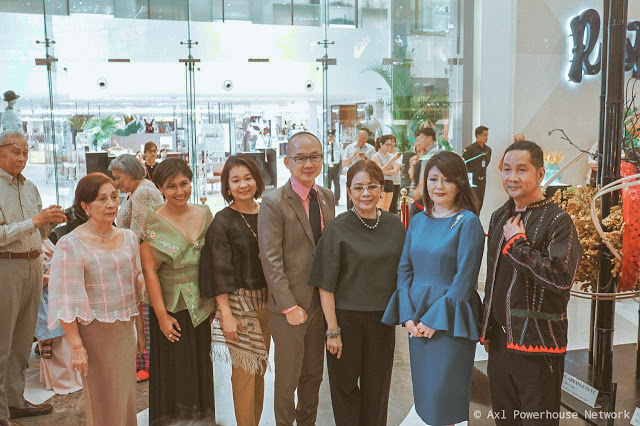 March 22 to 24 Ikebana International Manila Chapter Celebrates their 108's 52nd Anniversary @ Shangri-La Plaza Grand Atrium.
Following founder Sofu Teshigara's words "Ikebana Art has no national or ethic boundaries," This year theme is Philippine-inspired Ikebana, showcases the floral arrangements created by members from the Embassy of Japan and Ikebana Philippines Chapters from Cebu, Cagayan De Oro, and Davao, with special participation of Lalique and Rustan's Department Store.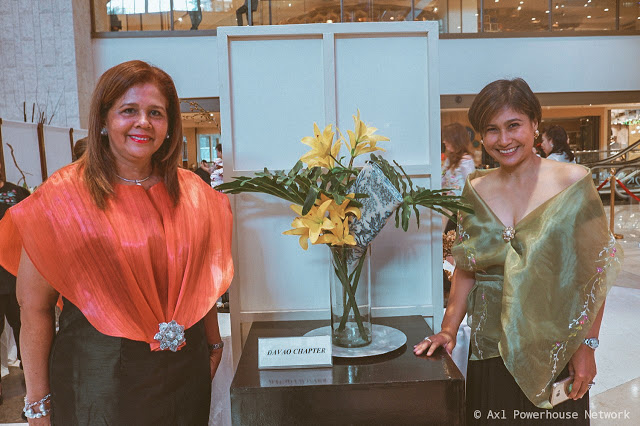 With Women's Month still in full swing at Shangri-La Plaza, The exhibit not only includes floral arrangements by women, it also reminds everyone of the role of women in preserving and developing the ancient art of Ikebana.
With origins that can be traced back to 6th century, the Japanese Ikebana was initially done by Buddhist monks and samurais. It was only in the late 1800s that women are allowed to learn and practice Ikebana following the art's seven principles, while reflecting the life and thinking of their time.
There will be free demonstrations by certified Ikebana teachers on Saturday, March 23, from 3:00-5:00 Pm and Sunday, March 24, from 3:00-6:00 Pm to give mall guests opportunity to learn more about the intricacies of the art-from consideration of color, line form and functions, to symbolism and seasonality.
#FeelTheShangVibe at the Ikebana exhibition on March 22 to 24 at Shangri-La Plaza.