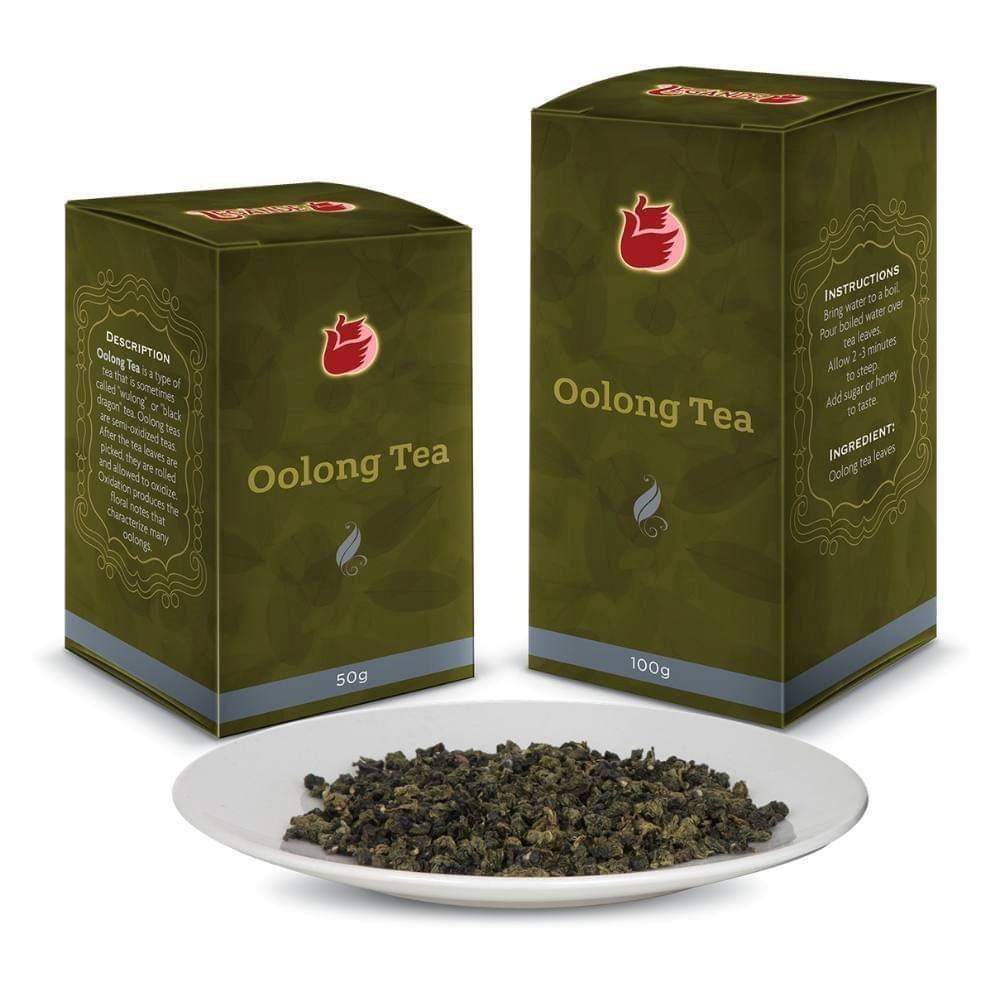 Tea is one of the oldest drinks in history. Even during ancient times and during the times of emperors, tea is one of the drinks that they consumed and enjoyed. In fact, the history of tea dates back to ancient China, almost 5,000 years ago.
According to legend, in 2732 B.C. Emperor Shen Nung discovered tea when leaves from a wild tree blew into his pot of boiling water. He was immediately interested in the pleasant scent of the resulting brew, and drank some. This is how tea was born.
These days, you will see people toting a cup of tea and drinking it like any other drink but here are 5 things that you need to know when you have a cup of tea because it is not just your everyday, ordinary drink.
Green tea is the healthiest beverage in the world. It is loaded with antioxidants and nutrients that have powerful effects on the body, helping it to increase metabolism which aids in weight loss. The other powerful effects include improved brain function, fat loss, a lower risk of cancer and many more.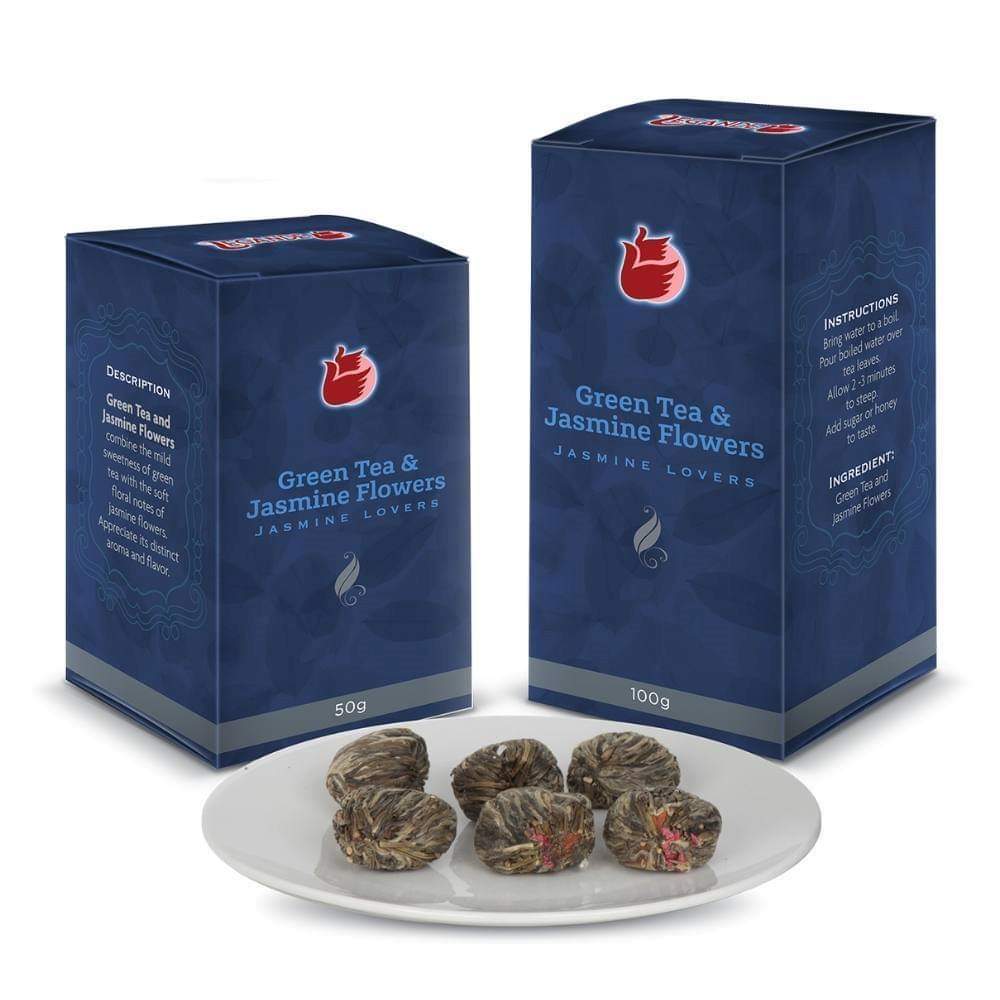 White Tea is the least processed among black tea and green tea. Due to this, white tea retains a high amount of antioxidants which help reduce the risk of heart disease and combats skin aging. It is also very effective at reducing inflammation from free radicals in human skin cells.
Black Tea, on the other hand, is stronger in flavor and contains more caffeine than other teas, but less caffeine than coffee. It also offers a variety of health benefits because it contains antioxidants and compounds that can help reduce inflammation in the body. It also helps lower blood pressure. Results found that those who drank black tea had a significant decrease in systolic and diastolic blood pressure.
Oolong Tea is known to revitalize your mental alertness and performance, naturally, because it contains caffeine. Be careful if you are sensitive to caffeine and limit your consumption to one lightly steeped cup a day, or indulge a few times a week. This is also the strongest amongst the four variants.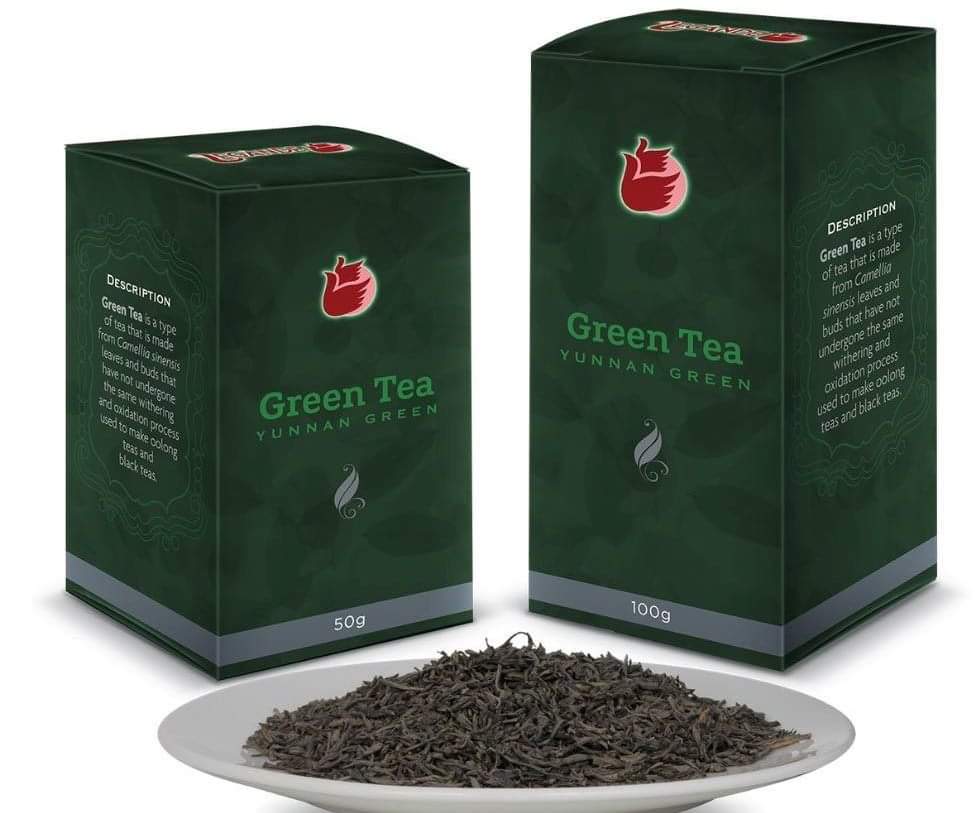 Green Tea with Jasmine Flowers is believed to help reduce stress and helps to induce calm before sleep. This makes it the perfect cup of tea to have an hour before going to bed.
All these benefits can be found inside Legánde's Tea Products. You can purchase Legánde's Tea variants via www.Legánde.com or visit them at Suite 406, West Tower, Philippine Stock Exchange Center, Ortigas Center, Barangay San Antonio, Pasig City, Metro Manila, Philippines, 1605. Legánde's Tea comes in 5 variants: green tea, white tea, black tea, oolong tea, and green tea with jasmine flower. You can also check their Facebook Page to send them a message.