- Advertisement -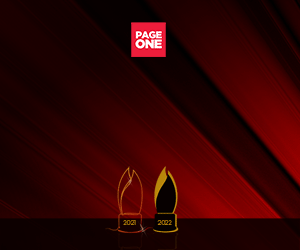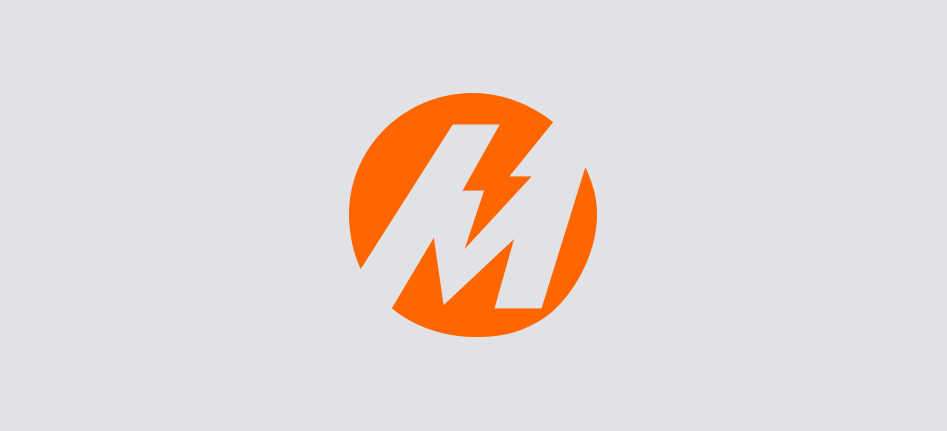 The Manila Electric Co. (Meralco) is urging generation companies to join the Competitive Selection Process (CSP) for the supply of 170 megawatts (MW) of peaking power needed for the summer months.
Through the Third Party Bids and Awards Committee (TPBAC), Meralco said interested parties have until Wednesday, January 5, to submit Expressions of Interest for the contract covering the period February 26, 2022 to July 25, 2022.
A Pre-bid Conference is scheduled on January 12, 2022, and the Bid Submission Deadline will be on February 2, 2022.
Meralco last December thanked the Department of Energy (DOE) for the timely approval of the TOR for this round of CSP that allows the distributor to proceed with the emergency procurement for the supply needed to meet the anticipated increase in demand in the coming months.
Meralco Head of Regulatory Management Office Atty. Jose Ronald V. Valles had said this will "help Meralco ensure availability of reliable and cost-competitive supply, which is especially critical during the 2022 dry months and the upcoming National and Local Elections."